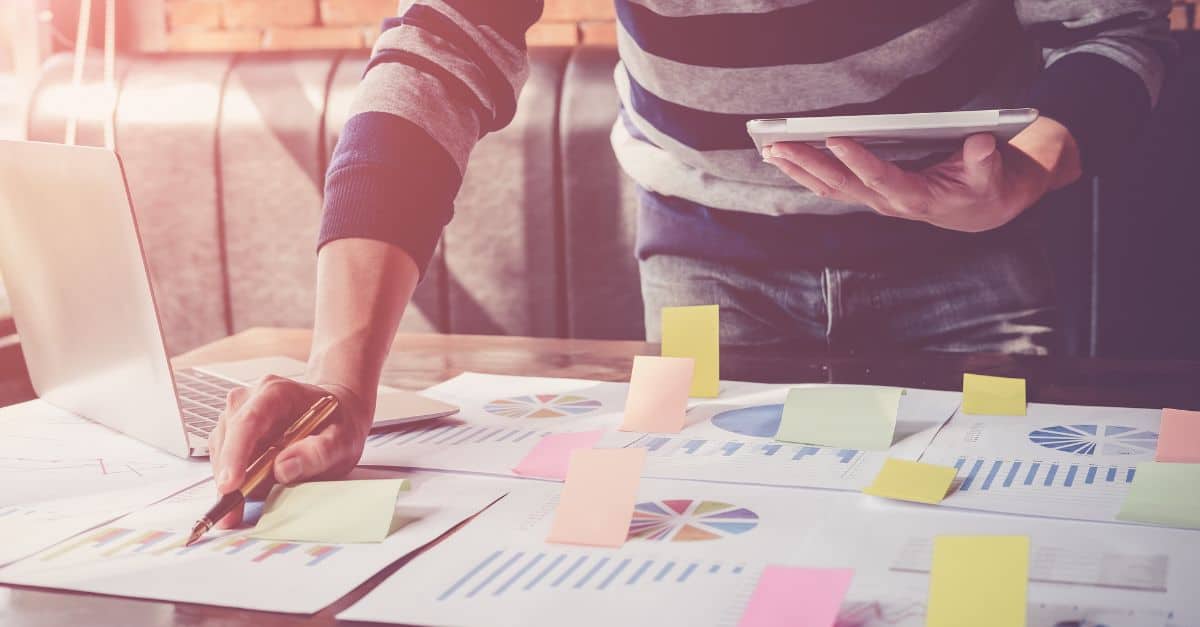 3 min
How to get started with Composable Commerce
When Gartner, one of the leading research and advisory companies in the IT sector, published a report entitled Composable Commerce Must Be Adopted for the Future of Applications, there was no room for "should you or shouldn't you?"
OneStock takes the same position. To future-proof your business, we truly believe that you must make the move to Composable Commerce.
Here's our advice on how to get started.
How to get started with Composable Commerce?
Going composable is very similar to any other IT project in your organisation and repeats some very traditional stages:
Define the stakeholders
Composable commerce is a transversal project, involving technical and e-commerce teams on the operational side. From a strategic point of view, general management is usually also involved in the decision-making process.
The stakeholders must be able to define the business priorities for the project, integrate new stacks based on an API-first approach, and provide a consistent UX for all e-commerce services, even if they use different vendors.
Define your business priorities
Analyse your current sales journeys and business processes, identifying the areas that are performing well, but also where there is room for improvement. Make an exhaustive review of all the problems you have and then focus on the relevant stacks you would need to solve them.
Choose your partners
Composable commerce is really about choosing the best partner to answer your business priorities. For the underperforming or missing stacks you identified earlier, start looking at relevant solution providers. Look for modular solutions that can be easily integrated into your current processes through APIs.
Become composable!
Integrate the new solutions into your existing IT systems and take some time to test your composable commerce solution. Make sure you add any necessary optimisations to make it fit your needs.
Your needs may change in the future, so be sure to update your composable commerce solutions to keep it aligned with your business objectives.
Why use OneStock in your Composable Commerce architecture?
Our MACH-certified Order Management System (OMS) is a masterpiece of composable architecture, providing a single view of your inventory and intelligent order orchestration. OneStock is the answer for any organisation looking to deliver the best omnichannel journey to their customers.
Our flexible system is a back-end solution that powers the data displayed on your front-end. For example, our OMS data allows you to display on your website or app the number of items remaining for a particular product. With OneStock, you can increase your online conversion and offer a seamless customer journey across all digital touchpoints and sales channels.
OneStock is quick and easy to set up and can be easily connected to your e-commerce ecosystem via APIs, as it is an agnostic solution that is already integrated with many technology players. We often connect our OMS to new solutions, so the ones you use are probably already part of our integrations. By choosing us, you will save time and money on integration and instead focus on what matters: easy deployment, easy integration and fast ROI.
Get in touch to learn more about OneStock's capabilities in a composable commerce environment.