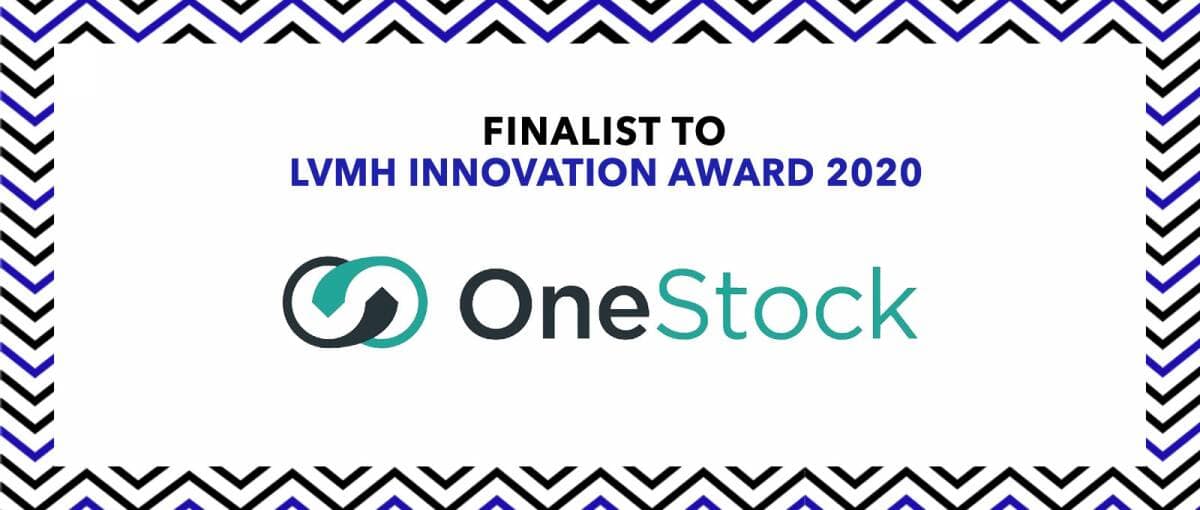 2 min
ONESTOCK FINALIST OF THE LVMH INNOVATION AWARD 2020
In 2017, the LVMH Group created the LVMH Innovation Award which forms part of Viva Technology tradeshow in Paris. This award is part of an international competition, recognizing innovations in the field of customer experience. OneStock 's is very pleased to have learnt that our order management system has been acknowledged  as a finalist for this prestigious award.
LVMH, a Group that supports innovation
Innovation is one of the LVMH Group's three fundamental values: being creative and innovative, providing excellence, promoting an entrepreneurial spirit.
The LVMH Group has created this award in-support of innovation and feature companies that emphasize customer experience and drive digital transformation over all else. Finalists are among the most auspicious companies, exceeding customer experience and continuously delivering an exceptionally high service.
Being a finalist of the LVMH Innovation Award is an important brand distinction and includes innovation recognition by the LVMH Group. Here is a list of the 30 finalists: Addlane, Alpha AR, AnyRoad, Byond, Crobox, Desserto, EasyWay, Ecentime, Eva Engines, FACIL'iti, Fairbrics, Go Instore, Knotch, Livescale, Matter, Navee, OneStock, Personify XP, Pixlee, PlasticFri, Queen of Raw, Scortex, ShareGroop, Simporter, Skello, Tapbuy, The Archivist, TrusTrace, Tryon, Zyper.
OneStock's Order Management System: an innovation supporting the customer experience
After joining La Maison Des Startups and signing its first client within the LVMH Group, OneStock is pleased to, be once again identified by this luxury group.
OneStock offers an Order Management System (OMS) built to meet the needs of retailers and of their customers. In addition to increasing order volumes, optimizing stock flow and improving profitability, OneStock provides a unique in-store and online customer experience, thanks to:
The competition will be held on the July 2020, see you in a few weeks for the results. We are crossing fingers for the next steps!
Learn more: https://www.lvmh.com/lvmh-innovation-award-2020/onestock/