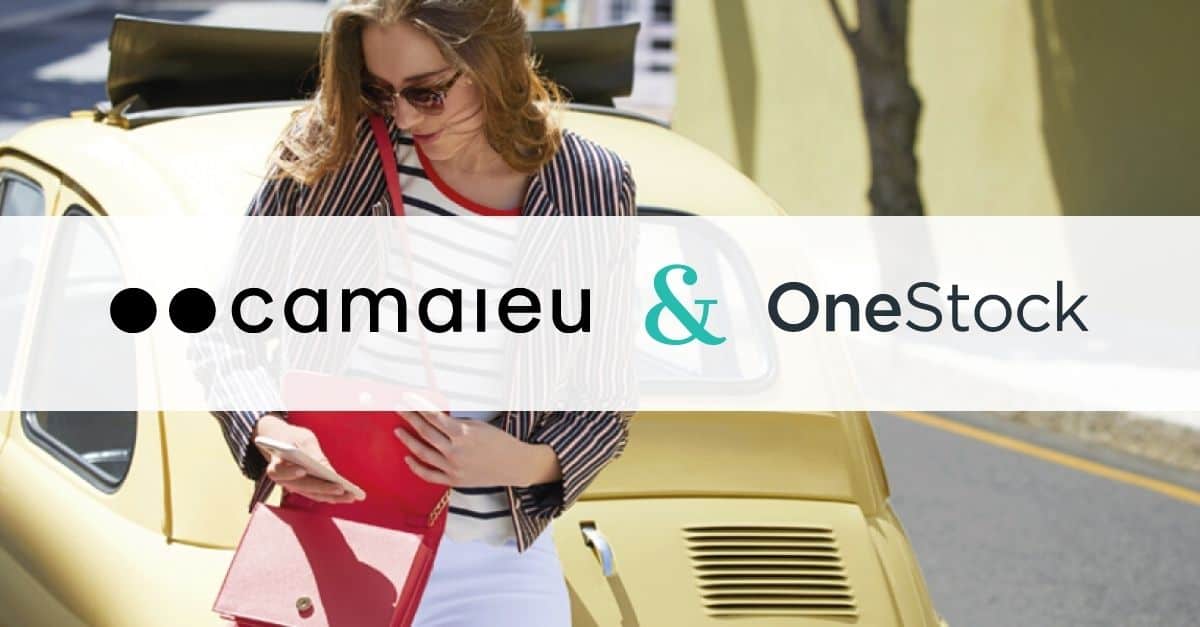 3 min
OMS and Ship from Store : Camaïeu boosts its omnichannel strategy
OneStock is proud to announce the beginning of its collaboration with the leading women's fashion brand in France: Camaïeu.
An agile OMS providing rapid benefits from Ship from Store
Founded in 1984, today the brand is the leader in the French fashion market thanks to its network of 650 stores in France and 250 further stores in 20 countries, but also its digital presence with three e-commerce websites. It is alsosoon to be found on two marketplaces. Camaïeu, as a major omnichannel retailer, wanted to completely optimise the management of its orders to allow it to offer a seamless shopping experience to its customers.
In search of an agile OMS, the brand decided to choose OneStock to quickly deploy Ship from Store. The brand will now be able to make the most of the stock in its many stores and therefore increase the number of items available online. OneStock as an Order Management System (OMS) will enable Camaïeu to orchestrate each order to increase customer satisfaction by optimising delivery times and costs.
Camaïeu, leader in the fashion market in France, is completely transforming and therefore it needs to strengthen itself by offering even more products to its customers, regardless of the sales channel.
To strengthen its omnichannel strategy, the brand has been thinking for several months about the implementation of an OMS to optimize and improve the customer experience, which is at the heart of Camaieu's transformation.
This implementation process will enable Camaïeu to strengthen its position in France, accelerate the rotation of its products and minimise the number of unsold products, but also to increase its turnover and boost its international standing.

Laurent GAQUIERE – IT Director, Camaïeu
OMS and Ship from Store to accelerate international development
In addition to reducing online stock-outs and also the number of unsold products at the end of the season, Ship from Store will support the deployment of online stores in new countries: online order fulfilment in these new markets will be supported by the retail network in the region and will thus avoid orders being fulfilled from a distant warehouse or investment in new logistics platforms.
With an expected implementation of less than four months, OneStock's agile OMS should quickly become profitable and we will be back very soon to report on the inital benefits that Camaieu has gained from the project.
If you want to learn more about our stock unification solution and its implementation, do not hesitate to contact one of our omnichannel experts.