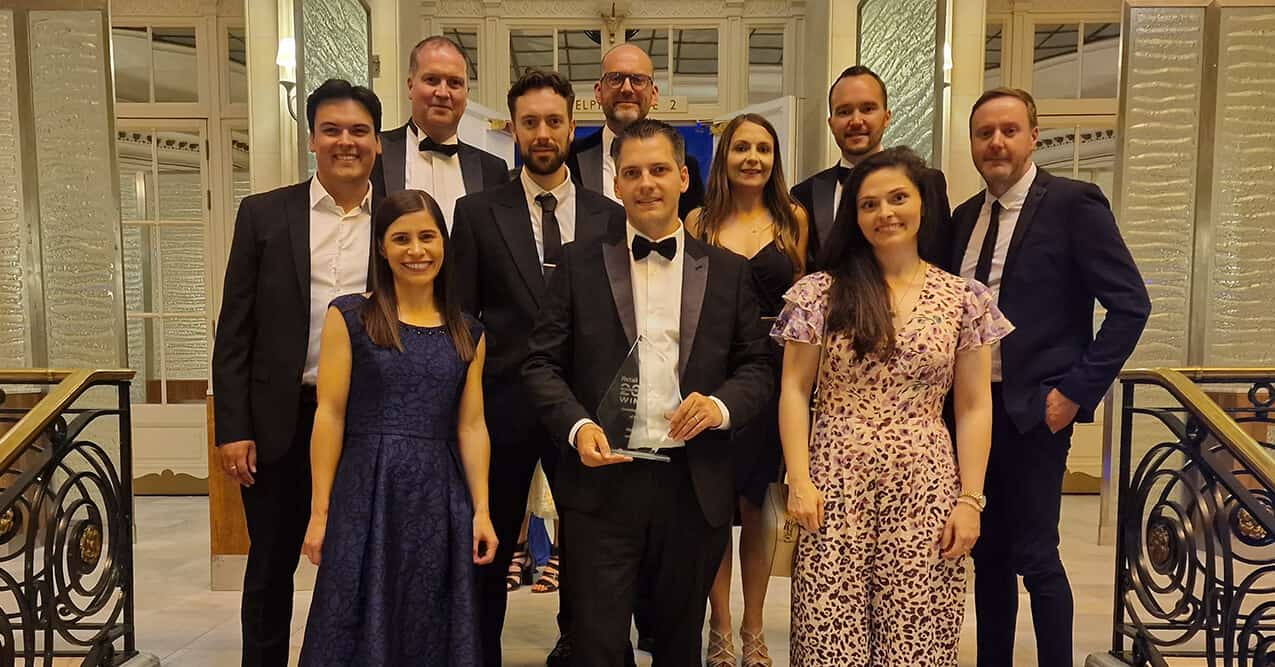 1 min
OneStock and Pets at Home crowned 'Omnichannel Solution of the Year' at Retail Systems Awards 2023
On Thursday 29th June, the 2023 Retail Systems Awards took place at the stunning Waldorf Hilton in London and we are beyond thrilled to announce that OneStock, along with our wonderful client Pets at Home were crowned 'Omnichannel Solution of the Year'!
The awards, now in their 18th year, celebrate excellence and innovation in the retail sector and this year the awards did just that with a shortlist of over 100 Finalists across 24 categories!
OneStock and Pets at Home were selected as winners of the highly competitive 'Omnichannel Solution of the Year' category for delivering new fulfilment capabilities that put pet owners in control of when and where they could access everything they need to look after their pets. Read more of the story behind our winning submission here.
A HUGE congratulations to everyone across the Pets at Home and OneStock teams who have worked on this project and we look forward to continuing our work together to create an even better omnichannel shopping experience for Pets at Home's millions of customers!
Chris Holyland, Digital Director at Pets at Home said "I'm really proud of our amazing team for winning the Retail Systems Awards for Omnichannel Solution of the Year for our work on Click & Collect, Deliver from Store and Same Day Customer Convenience. We partnered with order management system solution provider, OneStock to deliver an easy and convenient way for customers to get what they want, when and how they want it, and we have seen amazing results."
Joe Till, Sales Director of OneStock said of the win, "We are extremely proud of this award with Pets at Home. We have successfully worked together for several years and this project was really important for both teams to ensure we were exceeding the evolving needs of Pets at Home's customers. The awards ceremony was a fantastic opportunity for the teams to celebrate all of the hard work, and winning the award was just incredible!"
Well done to all the other Winners and Finalists on the night – it really was a fantastic event to celebrate all the incredible achievements in the industry.