A new order management strategy deployed in less than two months!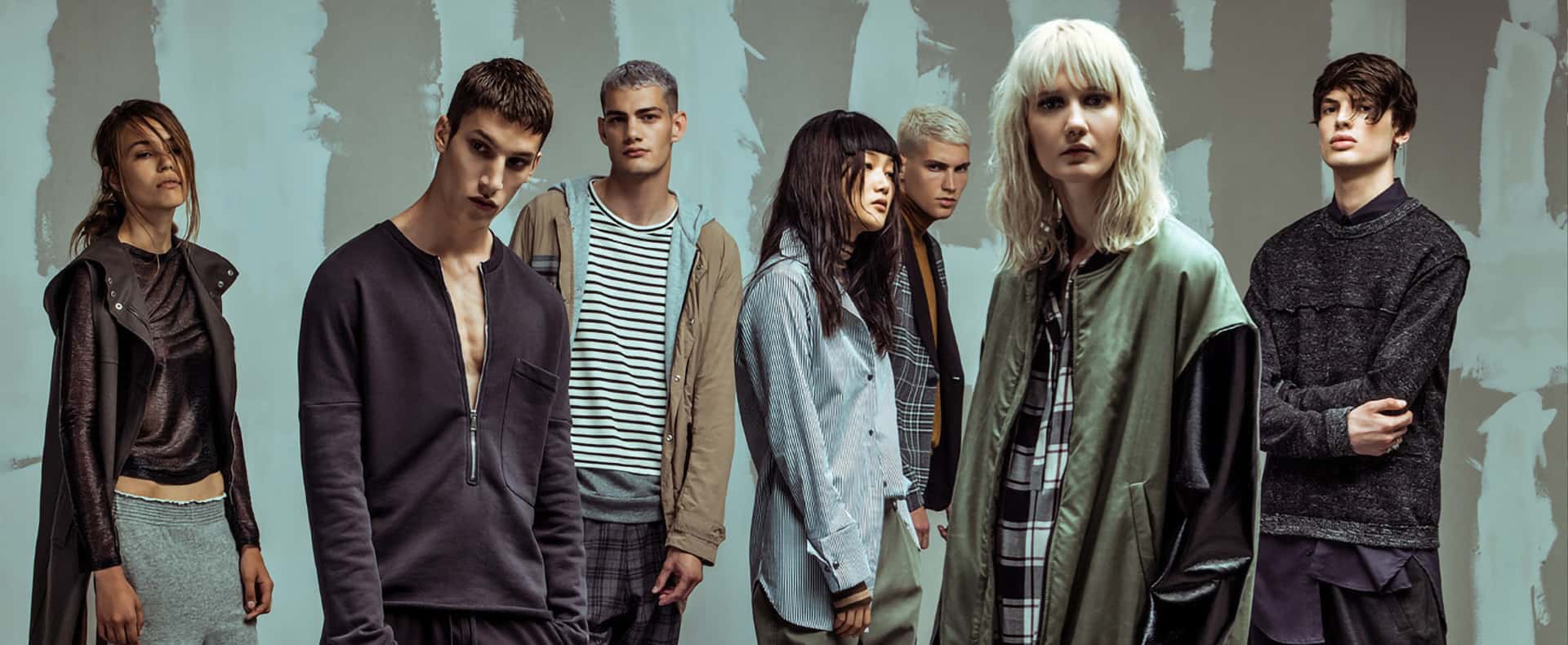 A strategy focused on innovation
Founded in 1978, Imperial Group has become the leader in Italian Fast Fashion thanks to the distribution of its brands Imperial Fashion, Dixie and Please.
Constantly searching for the latest innovative solutions on the market, the Group wanted to invest in a totally new omnichannel Order Management System (OMS).
Having identified the Ship from Store scenario as an omnichannel solution with high added-value, the brand wanted to equip itself with an agile OMS that aligned with the "best of breed" strategy of its digital ecosystem.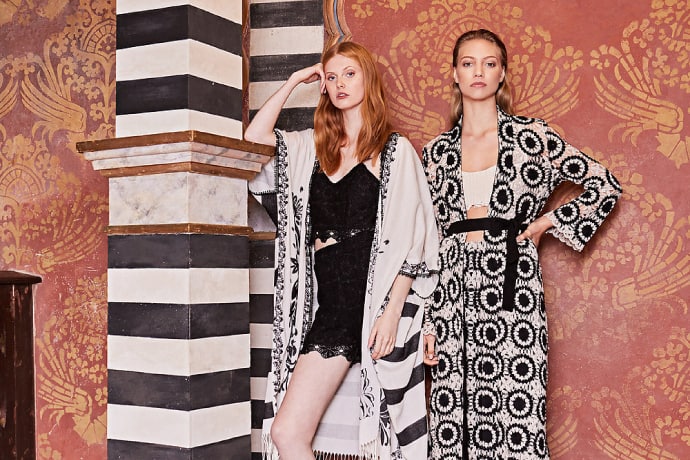 IMPERIAL Ship from Store: The ecommerce sales booster
With 40 stores of its own and 1,500 multi-brand distributors, these represent potential 'mini-warehouses' able to ship an order that is out of stock online. Since launching Ship from Store in February 2018, on average one in two orders are shipped from stores. After just the first month of activation, the brand had seen meteoric growth in its ecommerce business with €145,000 in additional revenue. In summer 2018, during the sale season, orders hit a peak of 272 shipped from stores in just one day! On just one day in July, €11,000 was generated through the sale of products, which would have been 'unavailable' without this optimisation of stock.
49%
of online orders shipped
from stores
€145k
in the first month of activation
with Ship from Store
2 months
from conception to
deployment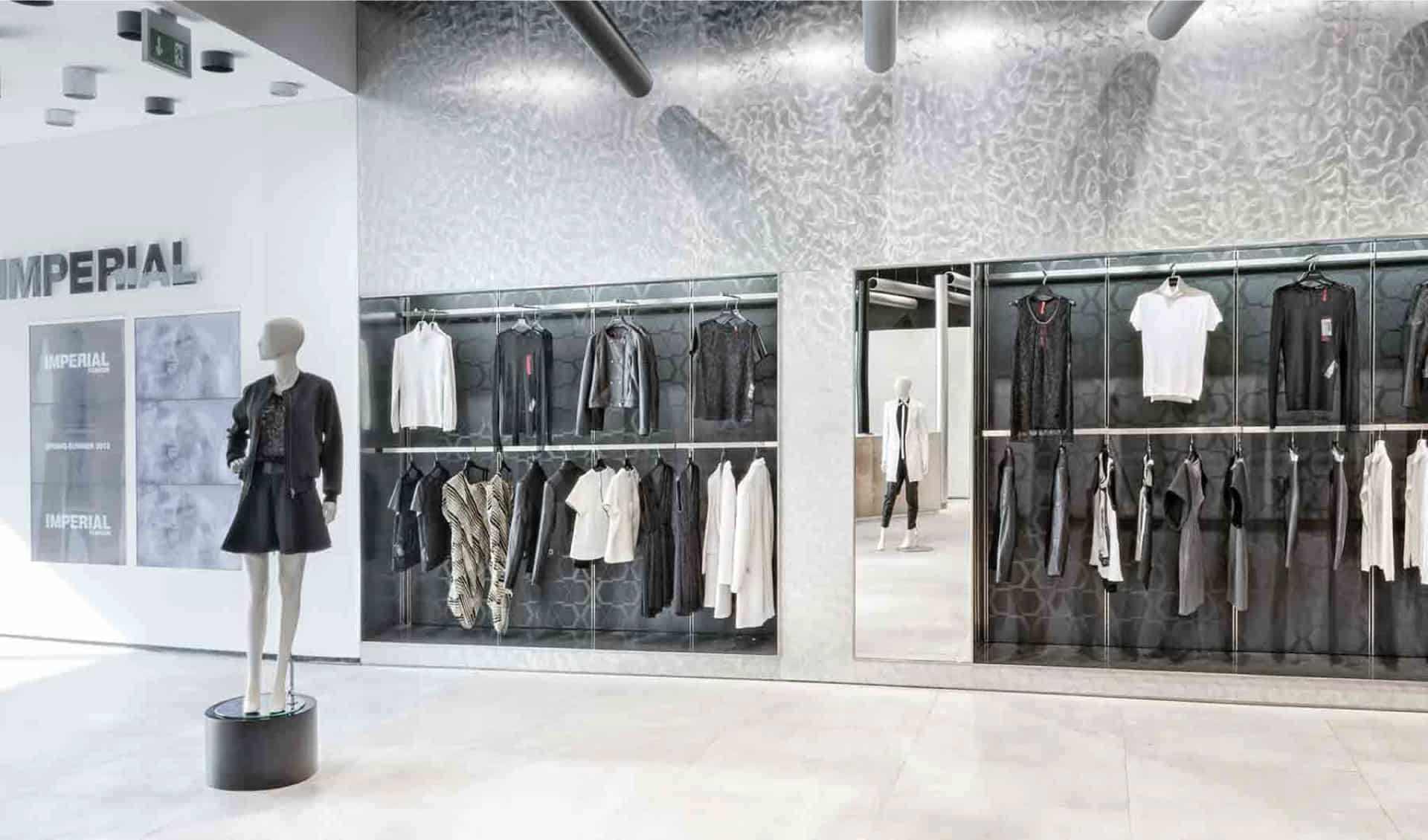 Unfortunately stock-outs are a common occurrence for our type of organisation. Our products are closely linked to market desires and lifecycles are very short. Using our network of retail outlets as additional mini-warehouses was necessary in order to fulfill a greater number of orders. In OneStock and its orchestration rules we found a very powerful tool to satisfy our customers. Without OneStock we would have missed a lot of sales!
Express OMS deployment and optimal order management
In addition to increasing its online revenue, Imperial wanted to very quickly optimise its order management. The OMS was deployed and ready to use in less than two months – a record! All orders across the three brands now go through OneStock's OMS to orchestrate and distribute orders from the optimal shipping point. When the DC warehouse (dedicated to ecommerce) is out of stock, the order is then fulfilled by stores according to pre-established rules. Imperial chose to select the seven stores with the biggest stock and the most sales staff able to prepare the parcels. However if the products are no longer available in those seven stores, then the order is submitted to twenty additional points of sale. The brand therefore ensures optimal customer satisfaction by increasing the availability of products in its range.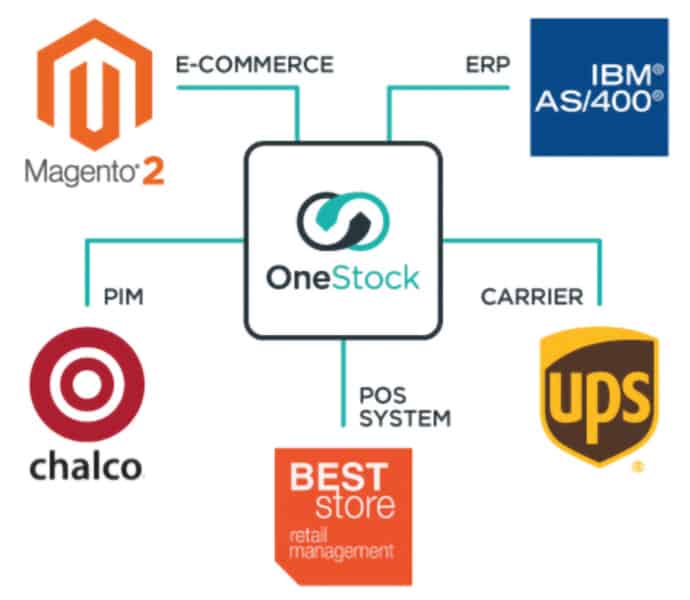 We wanted to make it possible for our sales staff, both in-store and online, to sell everything, everywhere in the quickest way possible. After having looked at several solutions we found OneStock had the answers we were looking for. OneStock is reliable, intuitive and easy to use, and allows us to optimse orders for the three brands by using the stock from the three warehouses and 40 stores. In addition the opportunity to use best practice from OneStock such as carrier integration and the implementation of orchestration rules is key to this project. Not forgetting the timescale: the project was delivered in a month and a half!
B2B Ship from Store and Order in Store – A step ahead of unified retail
The implementation of the OneStock OMS allows Imperial to easily optimise its other customer journeys such as Click and Collect and Order in Store, along with Ship from Store for B2B. Imperial's wholesale customers will soon be able to enjoy an improved buying experience.
Thanks to orchestration rules, orders will be fulfilled from different warehouses (Milan, Bologna), with the goal of ensuring the best product availability online, whilst reducing costs and delivery times.
Omnichannel solutions deployed for Imperial