Serge Blanco tackles stock unavailability to convert more sales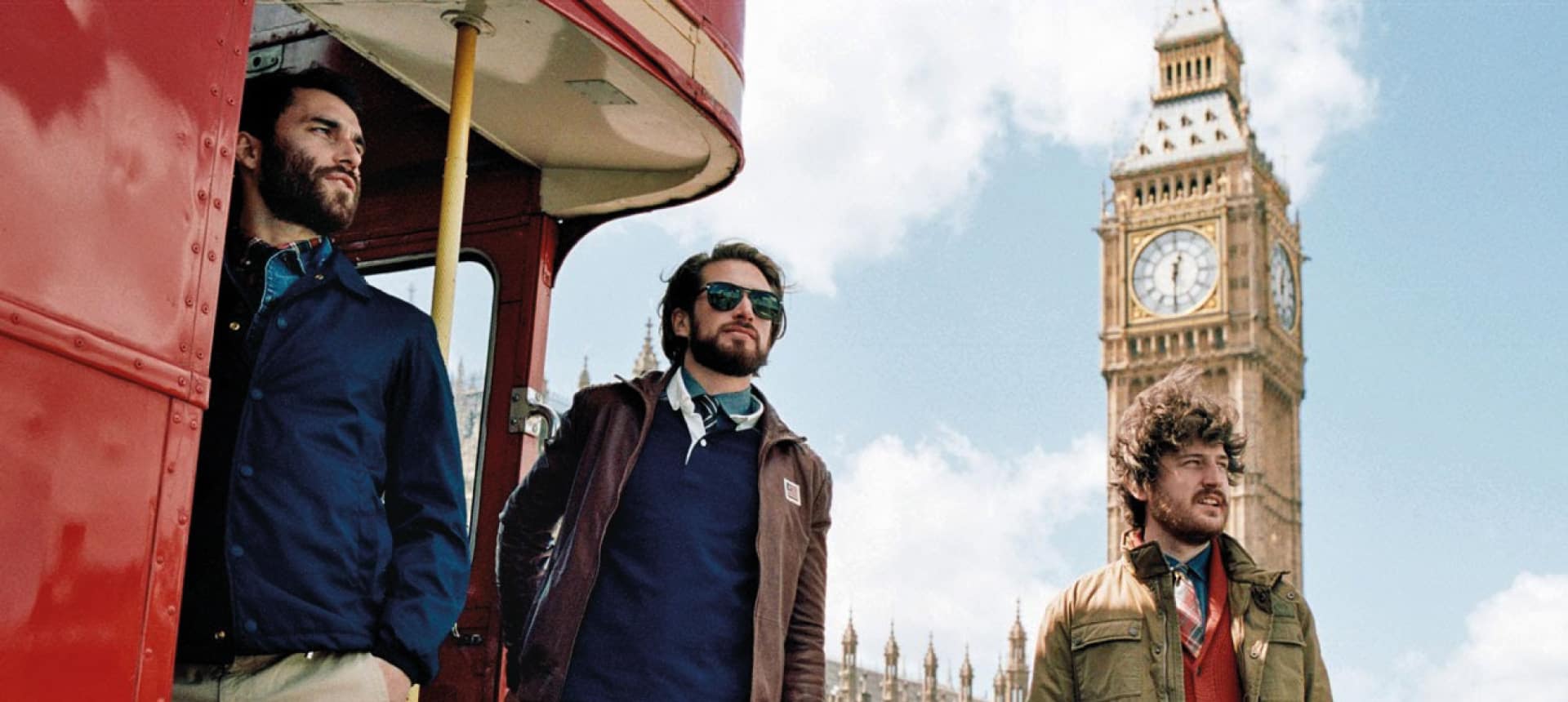 A big challenge: Stock unavailability
Serge Blanco was experiencing a high level of product unavailability on its website, and with the sales shortfall, the men's fashion brand decided to fast-track the implementation of its omnichannel strategy.
We realised that stock of our most popular products, especially the Cocotte limited edition sweatshirts, was systematically fragmented in stores, but often out of stock in the main warehouse. As a result, online demand for these items could no longer be fulfilled, even though the products were still present in our actual stores.
Ship from Store and Serge Blanco:
When its stores became mini warehouses
After initially trying to develop their own solution in-house, Serge Blanco turned to OneStock.
Thanks to our proven, agile Ship from Store solution, the brand is now able to aggregate online stock from its 30 stores. With this unified stock management, online customers no longer face the frustration of unavailable items on the website.
In the two months following the implementation of Ship from Store, more than 60% of the items ordered online were shipped from stores. This allowed the website to record a huge leap in turnover of 198% in less than 6 months!
60%
of orders shipped
from stores
198%
growth of
online turnover
-7%
of unsold
items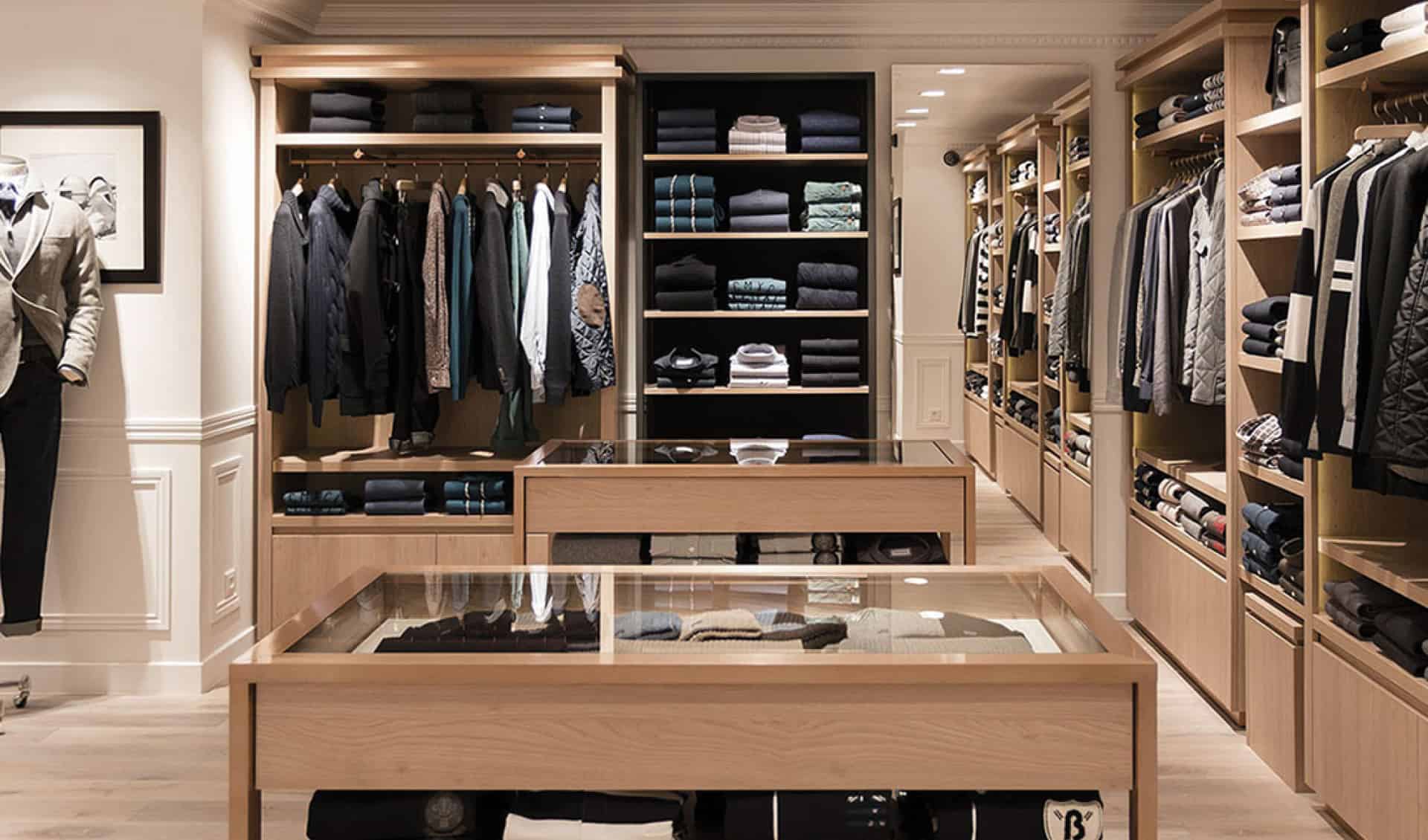 An agile integration for a flexible solution
Despite a costly digital architecture composed amongst other things of a Magento ecommerce website and a Microsoft Dynamics ERP, the integration of OneStock's Ship from Store solution for Serge Blanco was quick and easy.
Through flat file exchange and API use, OneStock's solution can communicate, and is compliant, with all types of environments: ecommerce platforms, Order Management Systems, Stock and Warehouse Management Systems, and multi-carriers.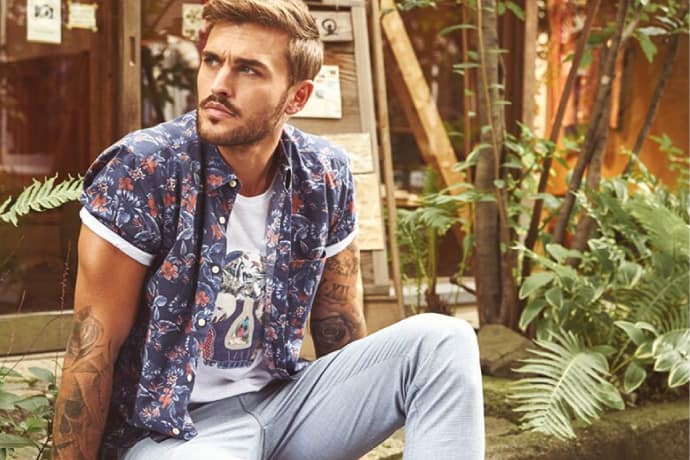 Ship from Store to optimise conversion and increase turnover
By taking advantage of inventory available in stores, the brand is able to increase customer satisfaction, attract new customers, optimise its logistics by decreasing delivery times and costs, and significantly increase turnover throughout its network.
Another benefit of these changes is that Serge Blanco can now calculate the true potential of its brand. Online shoppers are no longer faced with unavailable products, so it becomes easier to measure the website's true ability to drive conversion.
The historic menswear brand doesn't want to stop there. Serge Blanco wants to continue to improve its processes and offer new services to its customers including Reserve and Collect. Each sales assistant will connect to a single interface with two tabs: one for Ship from Store, which will provide details of online orders and the necessary functionality for shipment of these orders, and the second tab for Reserve and Collect, which will indicate the list of products to reserve for customers who will collect them from the store.
Omnichannel solutions deployed for Serge Blanco: