Whistles achieves record-breaking online sales with Ship From Store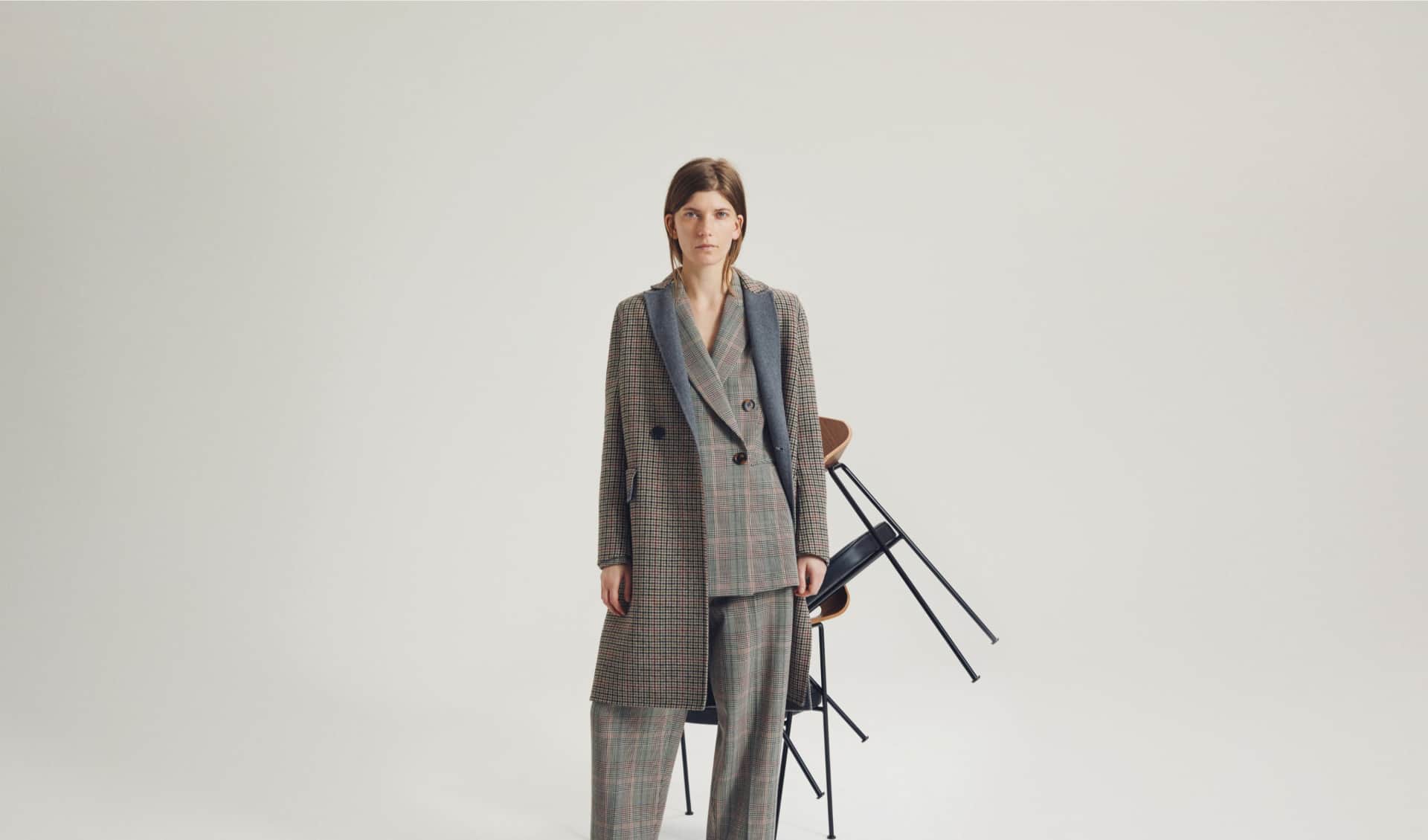 Order Management Systems: The essential tool for a profitable omnichannel strategy
Whistles launched with OneStock OMS in July 2018, enabling the brand to fulfil an increased number of orders regardless of the channel used and the delivery point selected. By unifying its entire inventory, the brand has automatically increased the number of products available online.
The brand launched with an initial pilot of 10 stores, and following a successful launch the business expedited the roll out to 100% of its stores within two weeks. Today Ship from Store contributes to 15% of the brand's ecommerce dispatch.
The OneStock in-store application is compliant with all devices: POS system, tablet and smartphone, providing store teams with a step-by-step guide through collection, packing and carrier processes.
The OneStock OMS has been interfaced quickly and easily with existing systems including: Salesforce Demandware (ecommerce platform), Merrett (ERP), DPD (carrier) and Infinity (POS system).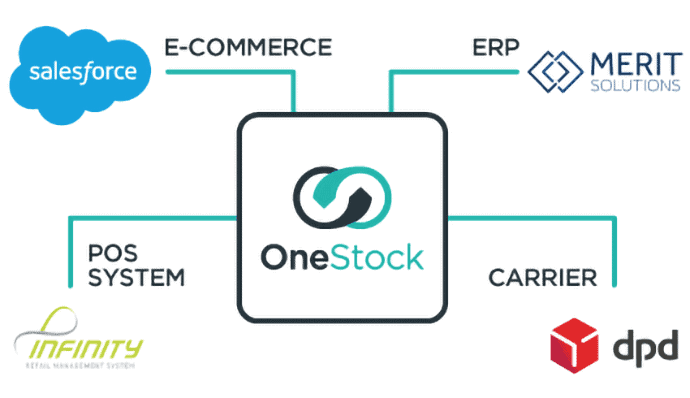 Whistles and Ship from Store: 50% uplift in Black Friday sales
Ship from Store has provided the Whistles website with its highest stock availability rates on record, allowing the business to sell products from its distribution centre as well as direct from its 54 stores. This has proved crucial to the brand's success during key trading periods.
OneStock's OMS was identified as a key contributor to achieving record breaking Black Friday sales, with ecommerce sales increasing over 50% vs prior year. With Ship from Store, the Whistles retail team shipped 6 times more orders than an average day due to increased product availability.
10%
increase in online sales thanks to
Ship from Store
50%
increase in ecommerce sales
on Black Friday
17%
of Click and Collect orders
optimised by OneStock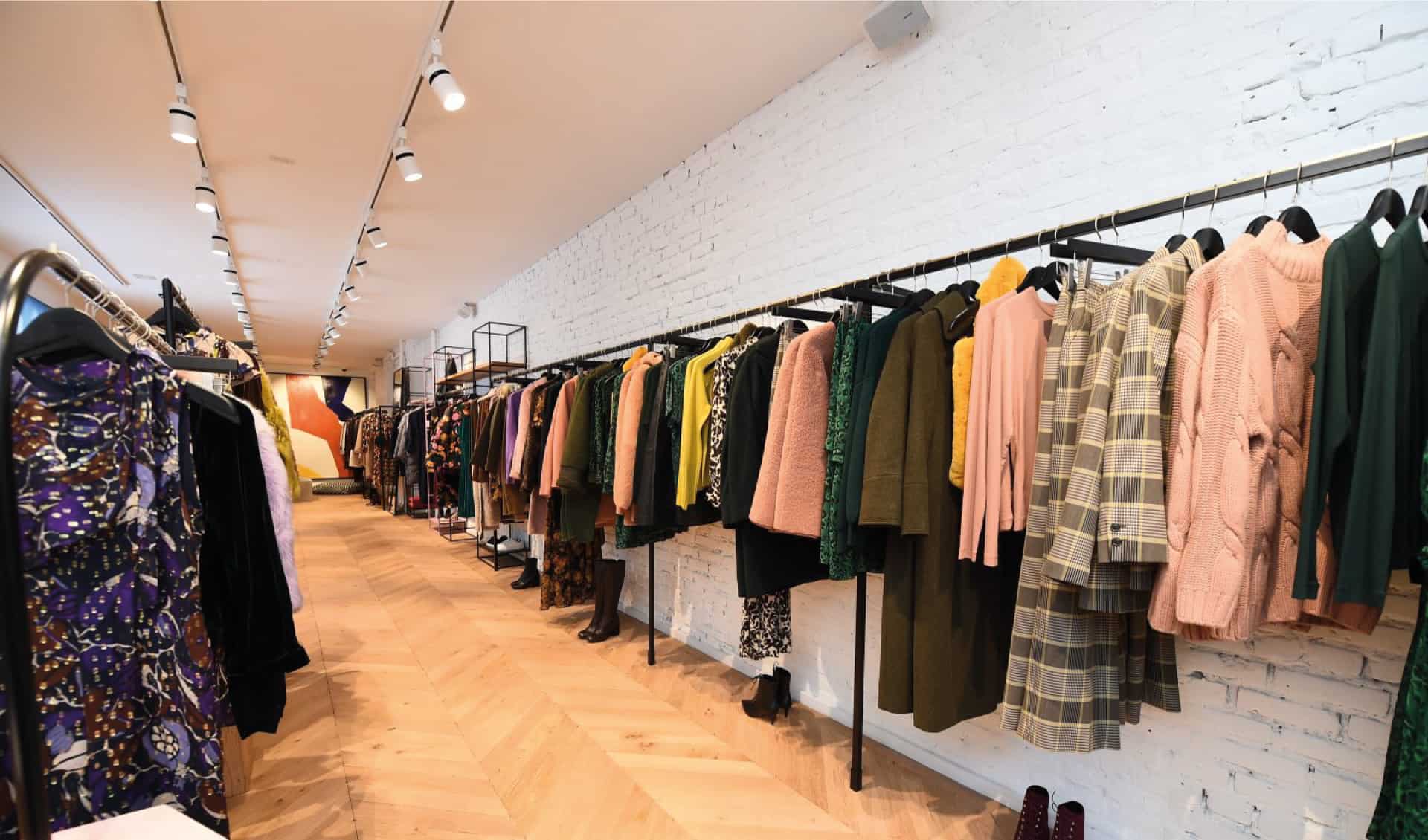 Delivery in-store with unified Click and Collect
Click and Collect is a preferred delivery option by Whistles customers, who can now choose the destination store regardless of whether the product is available or not. Unified Click and Collect helps to improve costs and enhance the customer experience by optimising stock shipments and executing customer communications.
The OneStock orchestration engine selects the optimal supply point to fulfil the order. OneStock's OMS optimises more than 17% of Whistles' Click and Collect orders, maximising the margin and profitability of orders.
Improving the in-store customer proposition
Since launching the new omnichannel solutions in July 2018, the Whistles website has experienced significant conversion growth driven by the increase in stock availability.
Whistles are working with OneStock to drive innovation in the retail sector, exploring ways of using the data held by OneStock, complemented by its CRM data, to bring an enhanced experience for store teams and customers whilst in-store.
Omnichannel solutions deployed for Whistles