Ted Baker takes 100,000+ more orders in one year with OneStock OMS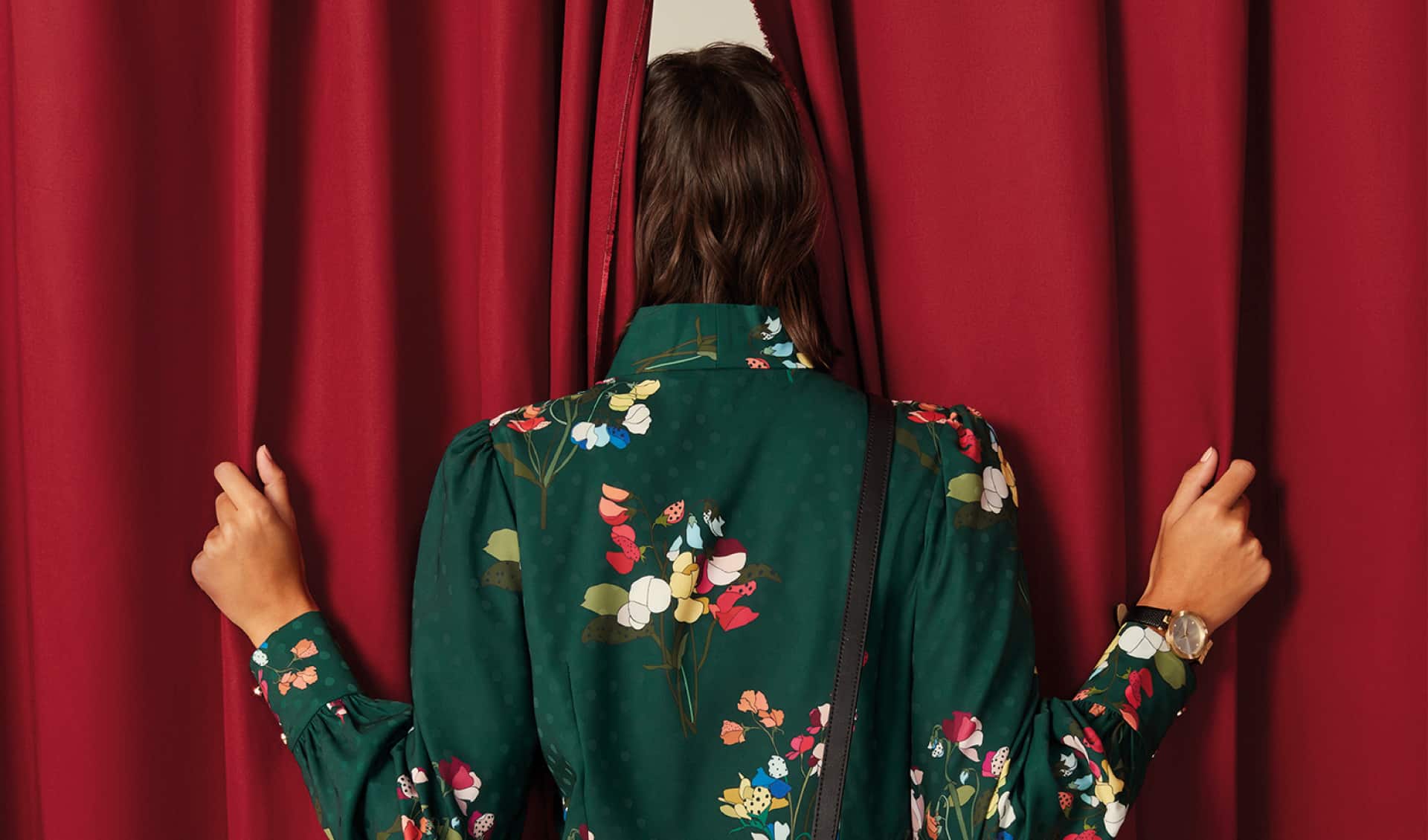 Why Ted Baker needed a new Order Management System
Continually exploring new ways to enhance its customers' shopping experience, Ted Baker was looking to develop a more cohesive and unified omnichannel solution. Like many retailers, the brand had seen significant growth in ecommerce, with sales having surged 35% year-on-year.
As this trend continues, retailers are increasingly leveraging innovative technology to enhance shopper satisfaction and provide a best in class service.
Through the implementation of the OneStock OMS, Ted Baker now has real-time visibility of inventory across its entire business. Orders are intelligently orchestrated to optimise availability, regardless of the location of items across its store and distribution estate. The retailer can now provide an enhanced delivery promise, confident in the accuracy and reliability of stock and delivery information.
By unifying visibility of stock across the entire estate, the OneStock and Ted Baker teams set out to:
Reduce lost sales due to stock-outs
Increase full price sell-through
Reduce logistical costs relating to order fulfilment
Reduce end of season markdowns through a reduction in unsold stock
In its first year, OneStock's Order Management System (OMS) enabled Ted Baker to fulfil over 100k additional orders from just 30 stores – representing an 8% increase in UK ecommerce turnover.
Ship from Store: The perfect solution for Ted Baker during peak periods
Prior to implementing OneStock's OMS, items that could not be fulfilled by a warehouse were unavailable to ecommerce customers. Not only did this represent a loss of revenue, but it is widely acknowledged that stock-outs have a significantly negative impact on customer experience and satisfaction. Ship from Store eliminated the dependency on warehouse availability and enabled orders to be fulfilled from store stock. The sophisticated order orchestration capabilities from OneStock ensure customer demand is fulfilled in the most timely and efficient way, improving customer satisfaction, whilst maximising margin.
In December 2019, 30k orders, equating to 13% of total UK ecommerce turnover for the period, were fulfilled by stores. Prior to the introduction of Ship from Store, these orders would have been lost. A peak of 4,059 orders were shipped by stores in just one day.
Another example of the value delivered by the solution was during the Black Friday sale when Ted Baker saw more than 6k additional orders fulfilled from store stock.
30,000
orders in just one month
13%
of total UK ecommerce
turnover for the period
4,059
orders were shipped by stores
in just one day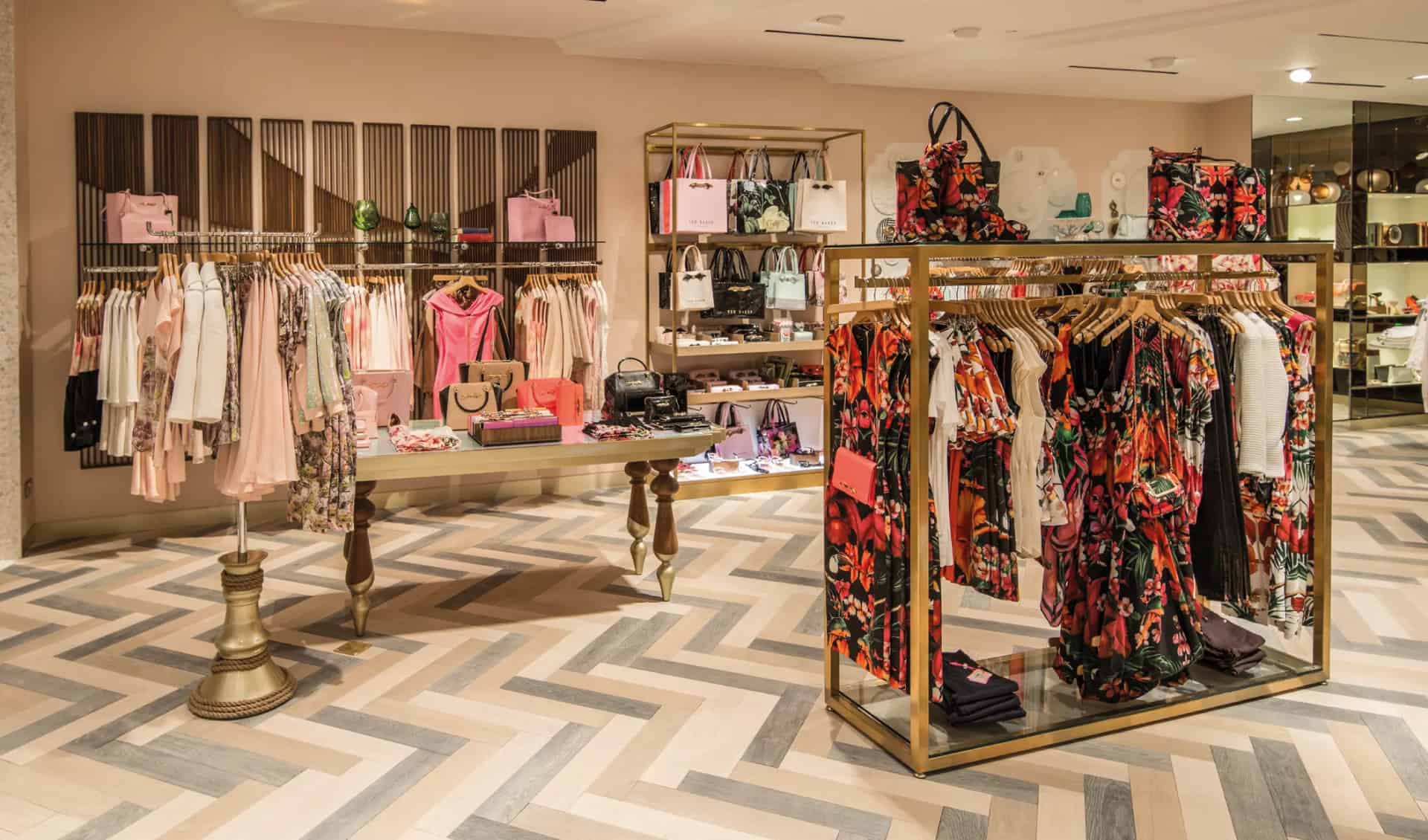 The importance of Ted Baker's store associates for order orchestration success
OneStock's orchestration engine uses sophisticated algorithms to search real-time stock inventory, initially at warehouses and then at local stores, on a competitive basis enabling stores with stock to claim the order quickly and win the sale.
As well as providing an element of gamification, it also provides additional checks and balances to ensure stock has not been mislabelled, damaged or is otherwise unsuitable. Since implementing Ship From Store, each Ted Baker store is shipping more than 350 products per month.
In addition to Ship from Store, there has been an increased demand for Click and Collect, also part of the OneStock OMS Cloud Suite. Click and Collect improves margin with a quicker sell-through and the ability to cross-sell and up-sell during customer store visits.
All of the OneStock modules are available through a highly intuitive app with the added benefit of a user-friendly interface.
After just five months of offering the service, Click and Collect orders for Ted Baker multiplied six-fold.
OneStock's capabilities are enabling us to broaden the ecommerce offering in our stores, driving margin through extra sales along with the improved management of our total inventory. Results in the first year have exceeded our expectations, and the OMS continues to be a real success. Ship from Store is now a must-have for every omnichannel retailer."
Order management results smash all expectations providing a huge potential for further growth
Delivered in just a few months, OneStock integrated seamlessly into Ted Baker's existing IT systems which include Microsoft Dynamics AX (ERP), Hybris (ecommerce), Microsoft AX POS and Metapack (carrier management).
Today the solutions deployed have shown excellent results in terms of sales, staff motivation and above all customer satisfaction. In constant pursuit of optimisation Ted Baker is now looking to expand its use of OneStock's OMS internationally.

Omnichannel solutions deployed for Ted Baker