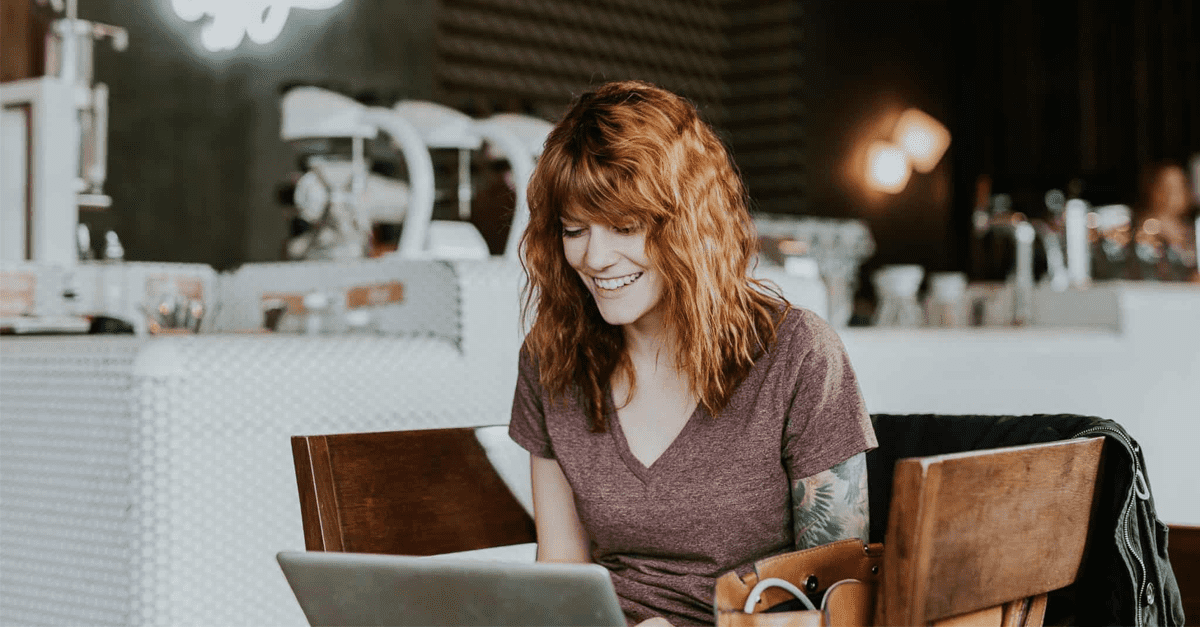 4 min
Delivery Promise: the omnichannel solution your customers adore
In recent years, the Delivery Promise has revolutionised the customer experience online.
Based on the Amazon model, the Delivery Promise has been widely adopted to provide online shoppers with a precise date of delivery for each available delivery method. This 'promise' is made reliable by an Order Management System, which identifies actual available stock and its position in the network.
But the Delivery Promise can go much further. Retailers now have total control of the logistics scenarios offered to customers, taking into account both your business imperatives and your global brand strategy.
In this way, it can be a real strategic tool for retailers. But first, let's go back to basics.
What is the Delivery Promise?
The Delivery Promise is all the information a retailer has about the delivery of an item when it is being purchased on their e-commerce site. This information is shared in real-time with the customer.
For instance, it may include:
The delivery methods available: home delivery, express click & collect, delivery by bicycle courier, etc.
The cost associated with each delivery method
The delay associated with each delivery method
The associated carbon footprint
This information, although provided by the Delivery Promise, is not necessarily displayed in its entirety to the customer online. The retailer can apply its own commercial and marketing policies, only displaying the information it chooses to. They might decide, for example, not to display CO2 emissions so as not to put off customers, or not to display a fulfilment method if it is not profitable for a specific order.
Each retailer has their own strategy. However, for retailers wishing to offer delivery services in line with their CSR strategy, it is possible, for example, to give priority to Click & Collect on items available in stores or in store replenishment warehouses. This avoids delivery from e-commerce preparation warehouses and limits unnecessary packaging and ecological impact. This strategy can enhance the customer's experience when collecting goods, facilitate trying on items and cross-selling.


Aurélien Rasschaert
Senior Business Developer, OneStock
What does it change for your customers?
The Delivery Promise allows retailers to offer customers clear information on available services, delivery times and costs.
It is highly reliable and accurate, taking into account shipping days (Monday-Friday? Monday-Saturday? 7 days a week?), warehouse preparation capacities and pick-up capacities for local carriers.
It is updated in real-time and takes into account contingencies and one-off events depending on the geographical area. For example, if there is a strike in one region, delivery times will be affected for customers with shipping addresses in this area, but not for customers elsewhere.
From an omnichannel point of view, the Delivery Promise makes it possible to determine the delivery services available according to the status of the stock. This is particularly useful for express fulfilment, including 1-hour pick-up in-store and same-day delivery from a local store with an express carrier like Stuart. The Delivery Promise also shares additional information about the associated costs, the carbon footprint, and the number of parcels required to fulfil the order. In this way, your online customer can choose their delivery method according to their own priorities.
And, of course, it is important to have access to this information at the time the customer is placing their order. This is when they'll want to know if the items in their basket are eligible for home delivery or click & collect, and when they can expect to receive them.
With all the information they need right there in front of them, they'll be more likely to convert.