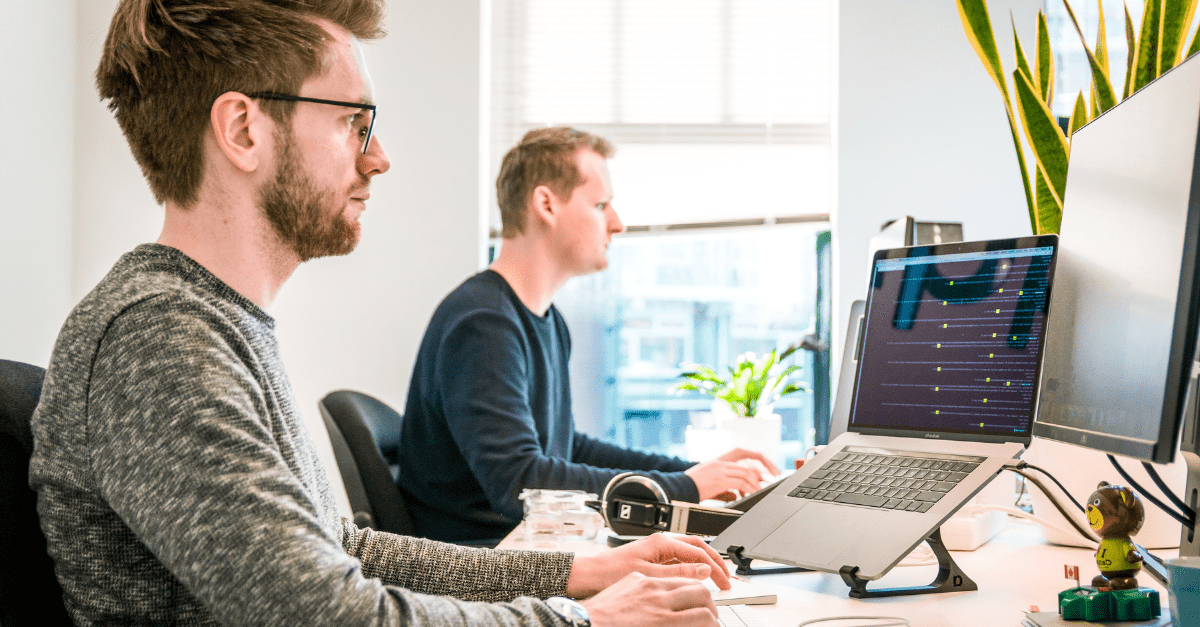 4 min
Defining the functional scope of your Order Management System project
Before launching the RFP for a new Order Management System, you must define your business needs and the functional scope of your project.
This will allow you to prioritise your omnichannel requirements, compare the capabilities of each vendor and ultimately implement the right OMS for your business.
But when approaching a project as crucial as this, it can be hard to know where to start.
As an OMS specialist, we've responded to many RFPs and, while every business and sector is different, there are a number of topics that always need to be addressed when specifying the project scope for a new OMS.
The following questions will be a useful starting point to help you complete this task.
Geographic scope
How many countries are involved in the project?
Which languages does the solution need to be available in?
Retail scope
What is the structure of your store estate: Company-owned? Affiliated? Franchised?
How many stores do you have per country?
Functional scope
Which typologies of orders should be integrated into the OMS: B2B, B2C or both?
How many online sales channels should be connected to the OMS, i.e. the number of ecommerce sites, marketplaces and other channels?
Which stock typologies need to be considered when building your global stock inventory?
– Warehouses, stores, partners, future stocks, suppliers, drop-shipping?
– Different unified stock requests for different sales channels?
About your ecommerce platform:
– Do you want to implement the Delivery Promise: on the product page, the basket page or both?
Which in-store logistics services do you currently offer?
– Ship From Store
– Click & Collect
– Reserve & Collect
– Returns: In-store returns for online orders? Self-service returns management through a returns platform on the front-end of your e-commerce site?
Which functionalities do the selling tools have?
– Order in Store (range extension)
What payment scenarios are you considering?
What is the customer framework?
What is the framework for sales & marketing actions?
– Clienteling?
– Making an in-store or virtual appointment?
Who manages the customer notifications (email/SMS) related to orders?
Integration
What solutions do you currently use?
– Front e-commerce
– ERP
– PSP e-commerce
– In-store electronic payments
– WMS
– CRM
– TMS
Who is integrating and adapting workflows?
– The OMS provider or you?
– Is there an ETL/ESB in your IT System?
Who are the preferred carriers for Ship From Store? For same-day delivery?
Planning
What is the expected time of launch?
What is the targeted deployment plan?
ROI
Are the estimated outcomes of the project quantified?
Is a working session with the OMS supplier necessary to determine what is expected from the project?
To calculate the ROI of the project, you need to know the following data: