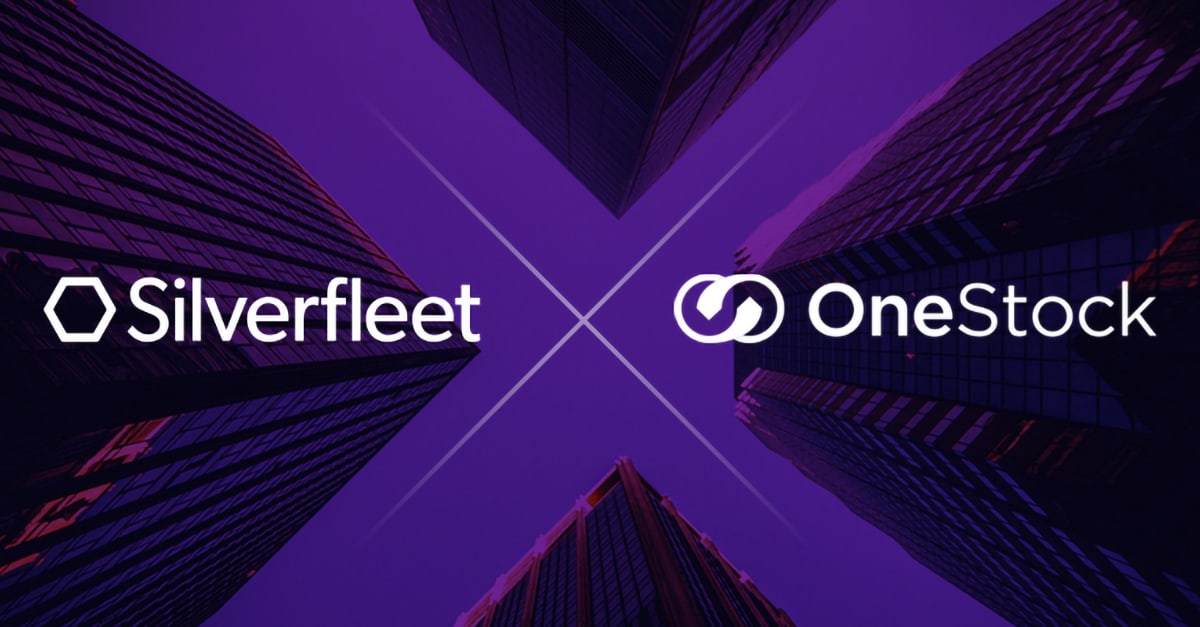 2 min
Onestock receives funding from Silverfleet as it accelerates its development
OneStock, the leading omnichannel OMS software solution provider, is entering a new phase in its development, as it announces investment from leading European private equity firm, Silverfleet.
2020 marked a turning point for the European pioneer of stock unification and order orchestration solutions (OMS).  With the rapid growth of ecommerce and growing demand for digital amongst shoppers, retailers have had to adopt an omnichannel approach to capitalise on store networks in their ecommerce strategy.
Onestock's order orchestration, which includes Click & Collect, Ship from Store, Order In Store, and Reserve & Collect solutions, have now become recognised as offering best-in-class, mission-critical capabilities for European retailers.
OneStock already works with over 60 of Europe's leading retailers, including Ted Baker, Pets At Home, WHSmith, Phase Eight, Whistles, Radley, Reiss, Monsoon Accessorize, Jigsaw, Hobbs, INTERSPORT, Sergent Major, PicWic Toys, Camaïeu, Truffaut, Jules, ba&sh, Kiloutou, Wurth, Sport 2000, Orchestra, Pimkie, Darjeeling and Eram.
At the end of an exceptional 2020, Onestock's turnover grew by almost 50% year-on-year.
Building a world leader in OMS solutions
Silverfleet Capital's investment in OneStock will accelerate the growth strategy for the coming years, underpinning key advancements in the OMS provider's technology roadmap as it eyes international expansion, while broadening its footprint into new and emerging sectors.
We are delighted that Silverfleet has invested in our company. This move marks an important step for OneStock, which has succeeded in establishing its expertise in just a few years to become a leading provider. We are very pleased to be partnering with this international equity firm that understands our vision and will be a valuable ally in the next stage of our development

Romulus Grigoras – co-founder and CEO, OneStock
OneStock is a great success story with a unique value proposition.  Its ability to respond closely to its customers' needs, coupled with the agility and high technical specification of its solution means that it is uniquely placed to consolidate and grow its position as the market leader for OMS in the countries where it operates.  We are looking forward to working together to further build the business into a global leader in OMS solutions

Alex BREBBIA – Partner in charge of the European Development Fund, Silverfleet Capital
OneStock will also recruit more than 30 people in 2021 to support its accelerated development due to the high demand for OMS solutions.