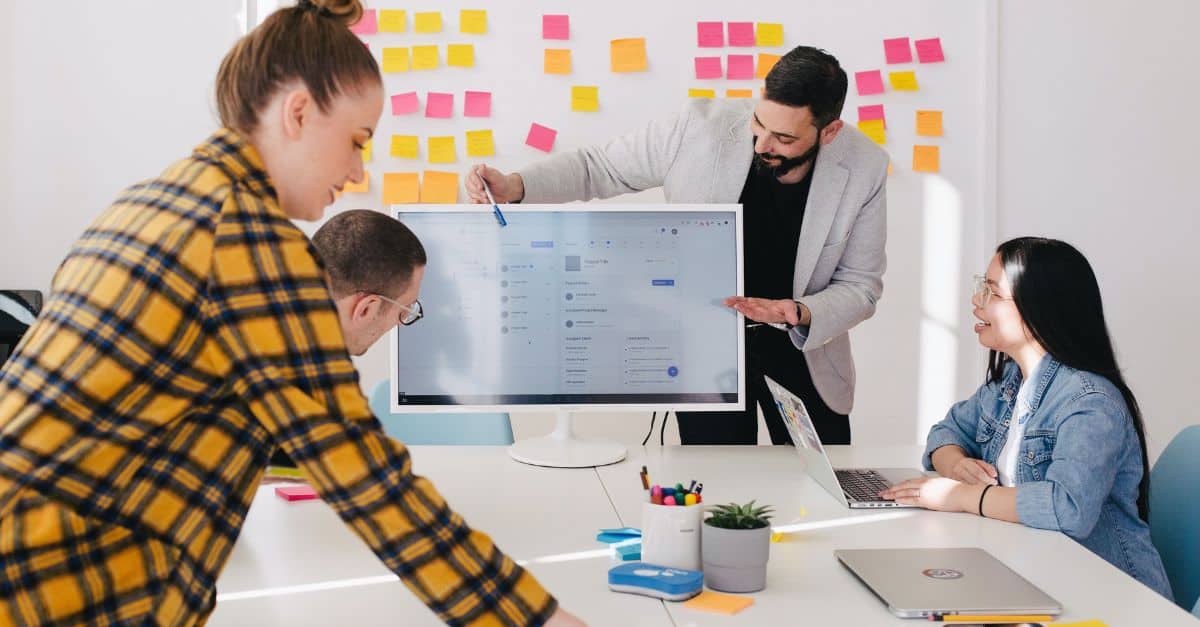 4 min
Why modern B2B and B2C companies are switching to MACH
Once upon a time, an enterprise suite was once considered the safe choice for large retail and supply chain companies, as it brought all business processes together on a single platform.
But commerce is evolving faster than ever. As new channels have emerged and consumer behaviours have changed, this one-size-fits-all approach to technology has just as quickly become outdated.
Standing out in today's crowded market requires brands to deliver exceptional experiences by adopting the best features and functionality available to address their specific customer and business needs.
This can't be done by continuously bolting add-ons onto legacy systems – that approach is both inefficient and unsustainable. To build market-leading customer experiences now and be ready to meet new demands in the future, you'll need a framework that is completely flexible, highly scalable, cost-effective and always up to date.
Today's most forward-thinking companies are achieving this with MACH architecture.
What is MACH architecture?
MACH is a new set of principles behind open, best-of-breed enterprise technology ecosystems. The acronym stands for:
Micro-services based: Individual pieces of functionality that are independently developed, deployed and managed
API-first: All functionality is exposed through an API
Cloud-native: Software as a Service (SaaS) that leverages the cloud beyond storage and hosting, including elastic scaling and automatically updating
Headless: The front-end user experience is completely decoupled from back-end logic, channels and programming language, and is framework agnostic
These principles support a composable enterprise where every component is pluggable, scalable, replaceable and can be continually improved to meet customer expectations and to achieve business objectives.
What are the benefits of MACH?
Unquestionably, the main motivation to adopt a MACH approach is to future-proof your technology.
MACH architecture gives you the freedom to select the very best technology available on the market today. You're no longer tied to enterprise suite add-ons with limited capabilities. Any tool can be added, removed or replaced at any time with ease, so you can endlessly innovate and enhance your competitive advantage.
This agile architecture also dramatically accelerates your time to market. You can rapidly roll out prototypes to prove a business case before investing in large-scale implementation. For example, after initially testing express Click and Collect in 40 stores, Pets at Home were able to roll out the solution to an additional 410 stores in just one week.
Finally, MACH technologies are always up to date. You don't need to worry about disruptive upgrades. All releases are automatically applied with no additional cost, downtime or risk of incompatibility. Every company operating on OneStock OMS receives monthly updates, instantly benefiting from ongoing research, studies, analysis and client feedback.
Ready to future-proof your business?
OneStock is the leading Order Management System built on MACH principles. It gives you the building blocks to unlock your full omnichannel potential – now and into the future.