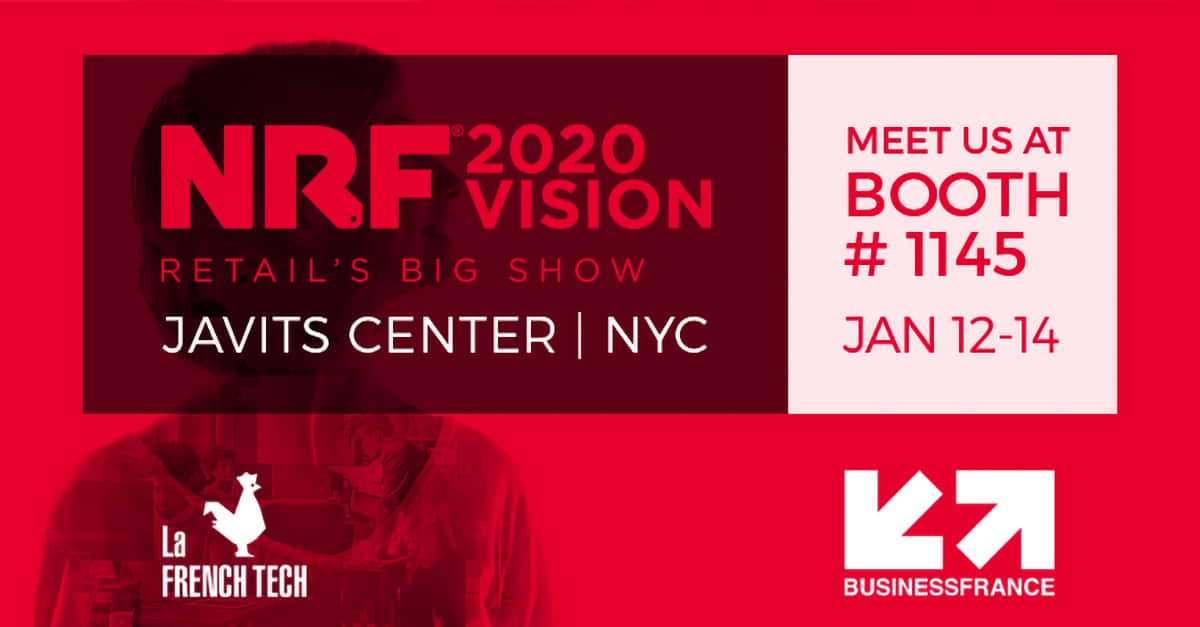 3 min
OneStock will represent French Tech at NRF2020 in New York
OneStock is delighted to announce its participation in NRF 2020, 12-14 January in New York. Alongside 21 other major companies, OneStock will exhibit in the French Tech Pavillion (stand 1145) during the three days of the world's largest retail expo.
Order Management Systems (OMS), Personalised Marketing, Product Information Management, Information Architecture, these are a few examples of things represented by innovative French startups who you will find in the pavillion, and who want to help you improve the performance of your brand and your stores.
Once again, OneStock has been selected by a prestigious jury composed of Vente-privée.com, Casino, Cartes Bancaires CB, SES-imagotag, Altavia, iloveretail.fr, Orange Retail, SEAT, Kering, PICOM and Business France. All the companies selected have been chosen for their innovative character and their potential for success in the United States.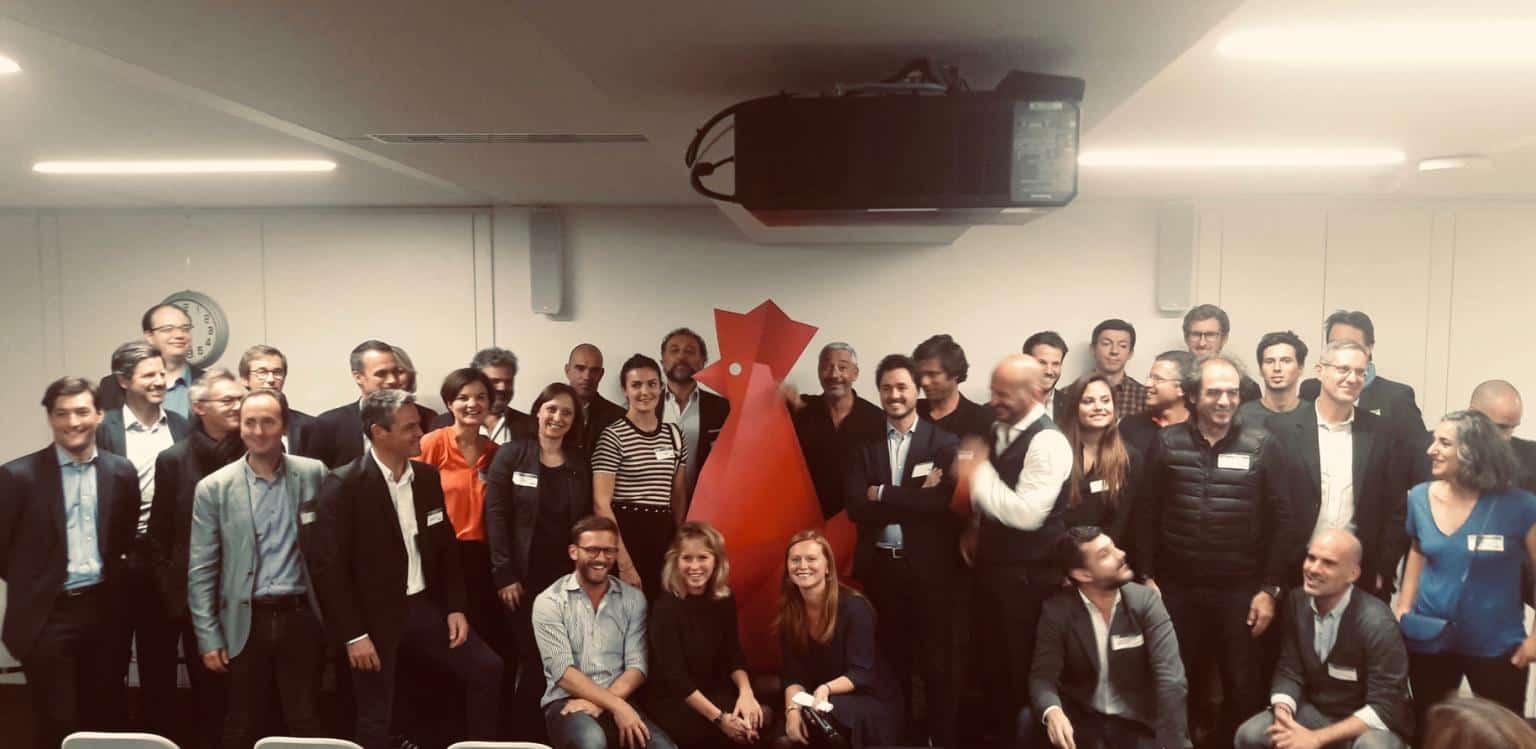 OneStock: best application for NRF 2020
Hard work always pays! During the NRF 2020 selection ceremony, OneStock was rewarded by Business France and La French Tech, and received a prize for the "Best application for NRF 2020".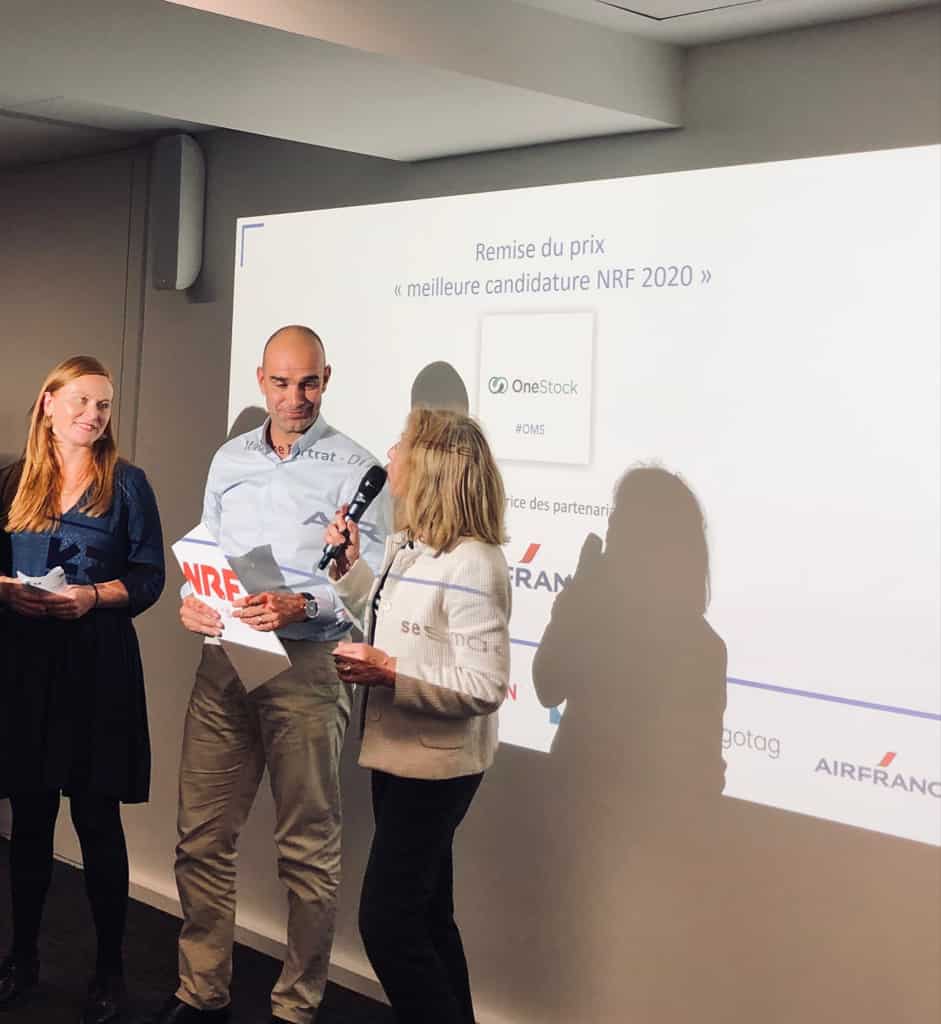 Order Management Systems: a real need in the US retail market
Thanks to our selection last year as an exhibitor in the French Tech Pavilion at NRF 2019, OneStock has already begun to conquer the US market by working on the unification of stock for an LVMH House, with a project for the US market.
OneStock has also deployed a Ship from Store project in Jacadi stores in the US. Courtesy of this project, the brand responds more accurately to the expectations of its customers and has reduced its shipping costs by sending items directly from its US stores instead of the DC warehouse in France, as they previously did.
These two omnichannel projects are in line with the OneStock team's geographical expansion objectives. The 2020 edition of NRF will allow OneStock to confirm its potential for development and success in this key market.
We are very proud to have been selected by Business France to participate at NRF for the second year in a row. The US market is a strategic market. US brands are becoming more creative and provide bespoke customer experiences. However, they suffer from the same problems as European brands and need to respond better to demand by winning over stockouts and thus increase their overall profitability. This is our core business!

Romulus Grigoras – CEO & founder, OneStock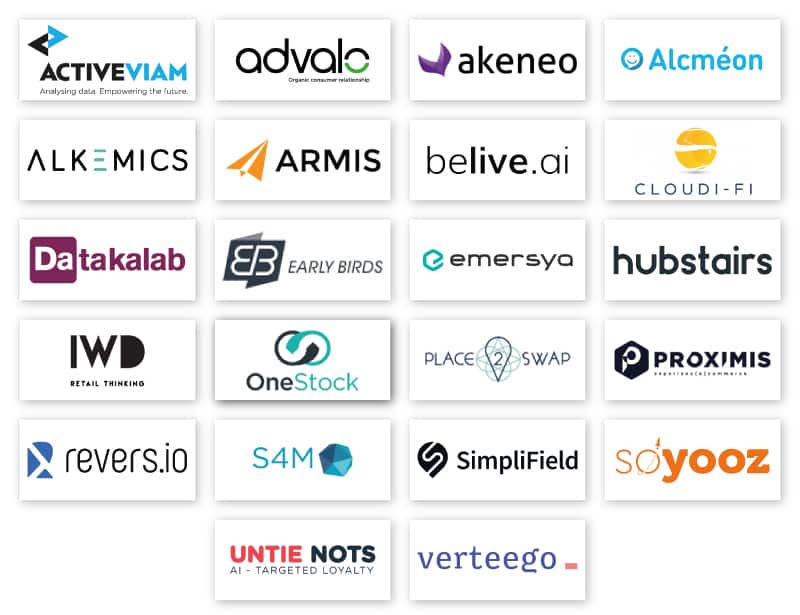 If you attend NRF 2020 : Retail's Big Show, come and meet us 12-14 January 2020 at stand 1145!