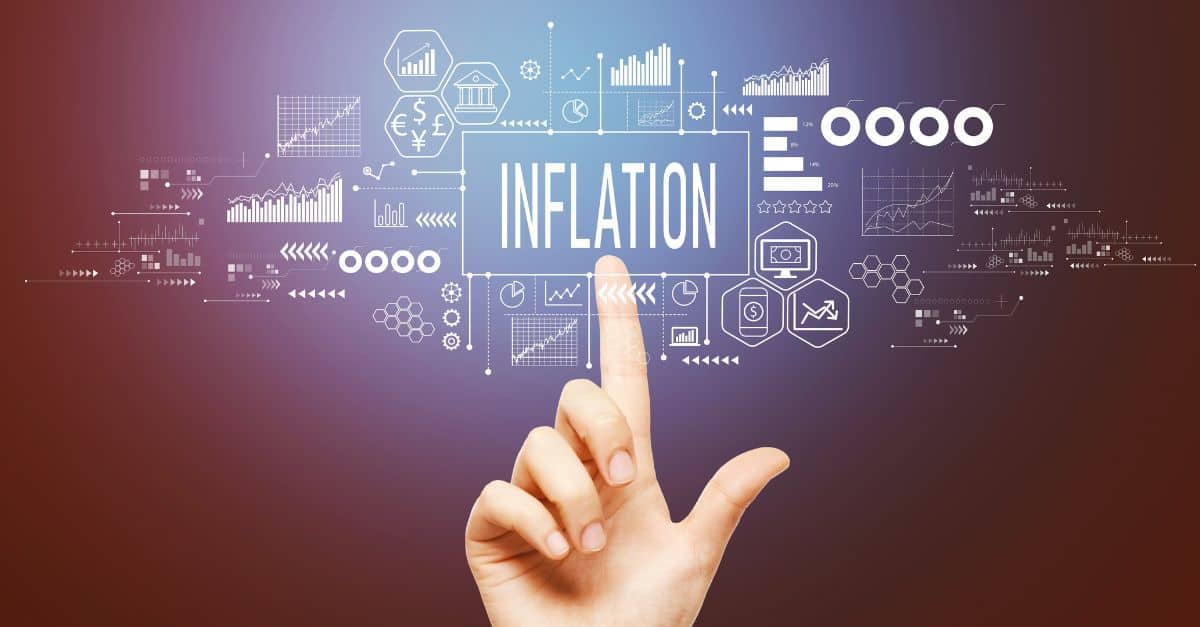 3 min
Can the Order Management System help you combat inflation?
From extensive mobile research to in-store visits to online price comparison, customers now follow hybrid paths before making a purchase decision. These practices become even more prominent during periods of inflation, where consumers exercise financial caution by seeking the lowest price for the same item.
The overall increase in costs puts both consumers and brands to the test. Retailers must implement efficient logistics that enable them to adapt to these new consumer habits. To achieve this, many businesses equip themselves with an Order Management System (OMS) to offer improved fulfilment options and to optimise orders from any source.
Why do retailers need an Order Management System?
When shopper demands increase and new consumption habits emerge – which happens particularly during periods of inflation – the Order Management System allows brands to provide the flexibility and quality of service expected by their customers.
An OMS is based on two concepts:
During a period of inflation, where consumers not only pay attention to prices but also show little tolerance for a subpar customer experience, the Order Management System can help retailers address both of these points. The OMS optimises logistics to provide businesses with cost savings throughout the supply chain, which reduces the need to pass on costs to the customer. It also benefits customers through faster order execution, transparent customer communications, free fulfilment alternatives (such as Click and Collect) and more.
What is the link between the OMS and inflation?
An inflationary period is characterised by a general increase in prices. To cope with this, consumers predictably prioritise purchasing necessities such as food.
Brands in sectors like fashion, jewellery or others offering non-essential items really need to optimise their strategies to continue attracting customers in such a challenging environment. Moreover, not all brands pass on the increase in raw material prices in the same way. While some decide to significantly raise their prices to reflect increased costs in the supply chain, others strive to minimise the impact on customers.
To achieve this, the Order Management System helps retailers better control their costs and improve the customer experience by enabling deployment of omnichannel services:
Benefits for brands: The ability to deliver a package from a nearby store limits the impact of rising transport costs. It also reduces the number of residual items at the end of the season, improves stock rotation, and ensures more products are sold at full price without compromising profit margins.
Benefits for brands: The ability to fulfil an order from the selected store's existing stock eliminates transport costs. Customer visits also present an opportunity for additional sales. Merchandising plays a crucial role here as it can guide customers towards existing promotions or direct them to new collections and flagship items.
Benefits for brands: No transport costs associated with reverse logistics, no delays related to restocking the product, and increased customer satisfaction.
To learn more about the Order Management System, contact us today.