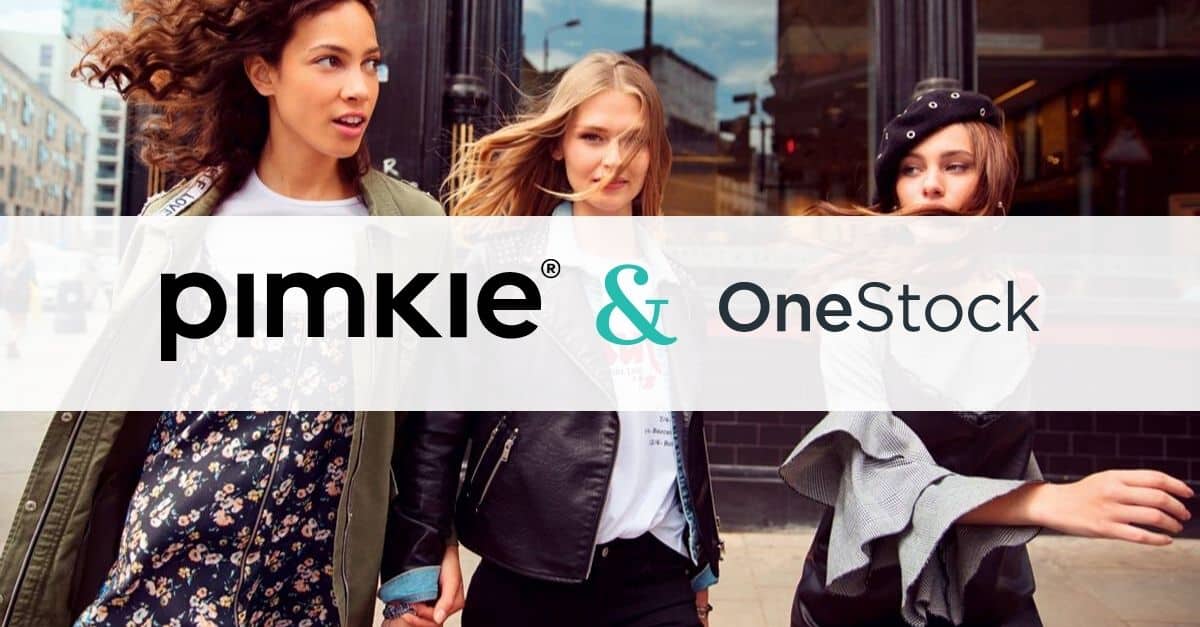 2 min
Pimkie chooses Click and Collect, and worldwide Ship from Store
OneStock is pleased to announce Pimkie as a new client and to start work on optimising the brand's worldwide omnichannel customer experience.
An agile Order Management System (OMS)
In redefining its information system architecture, Pimkie was looking for an Order Management System (OMS) that would optimise existing processes and allow it to benefit from new omnichannel scenarios. With several main warehouses across Europe, OneStock's OMS will allow the brand to select the optimal shipping point from amongst its different warehouses and stores. The aim of optimising these shipments will be to significantly reduce logistics costs.
Worldwide Ship from Store, and Click and Collect
With many items unavailable online, Pimkie was keen to improve the customer experience and increase its e-commerce turnover. Thanks to Ship from Store, the brand can now draw on stock in its network of stores when a product is unavailable online. With 250 stores in France and more than 700 stores in 30 countries, each one represents a potential mini-warehouse from which to ship orders.
Thanks to very specific orchestration rules, OneStock will allow Pimkie to ship products directly from the optimal local store. In addition to a significant impact on shipping costs, delivery times will also be greatly reduced.
With regard to Click and Collect, thanks to unified stock, products can be made available from local store stock (previously these would only have been shipped from the main warehouse) or from the next nearest store if the article is unavailable. The unified Click and Collect solution provides the brand with a faster and more profitable way for products to be collected.
After considering the OMS landscape we chose OneStock for its agile integration, its cost, as well as its Ship from Store expertise, acknowledged by several retailers. With this new omnichannel organisation we want to reduce our logistics costs and offer our customers the best experience across all sales channels.

Vincent Verschelde – CIO, Pimkie
The five month implementation phase will allow OneStock to be integrated with the existing IT system, made up of SalesForce Commerce (e-commerce), Payzen (PSP), Nodhos (ERP), Reflex (WMS) and POS System. In this international context, in addition to being available in multiple languages, for the first time OneStock will be connected to seven different carriers.