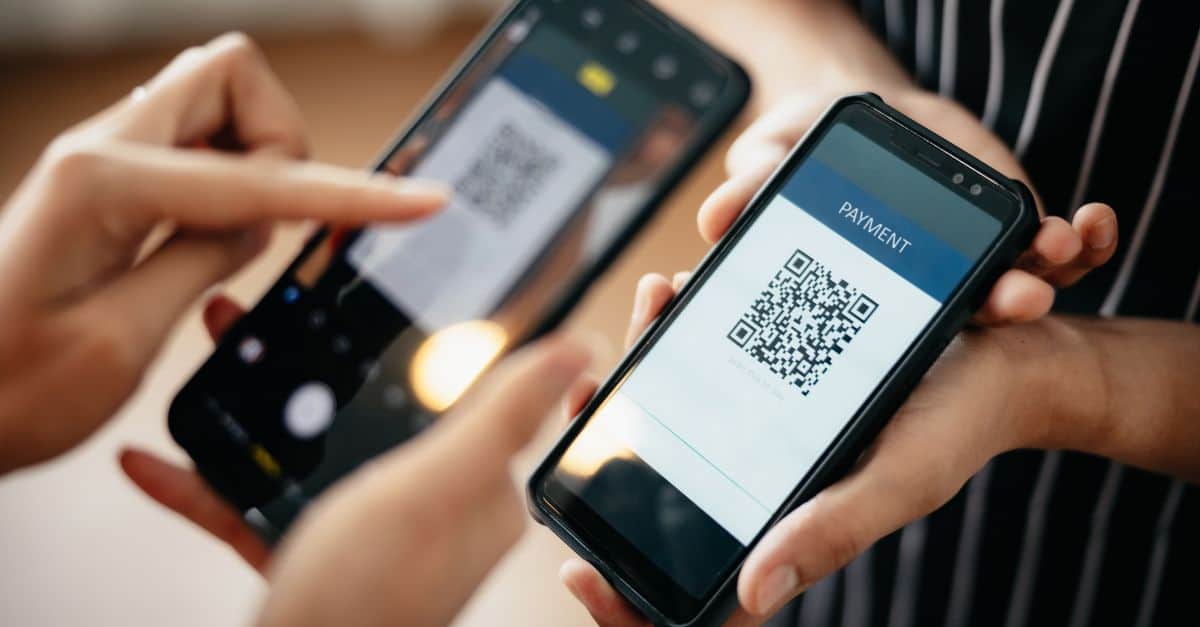 3 min
3 key omnichannel solutions to improve the customer experience
Omnichannel solutions are effective tools for increasing your logistics efficiency, optimising your order fulfilment and, above all, improving customer experience.
Omnichannel solutions are customer-centric, which means these solutions are designed for the end user, your customer.
Omnichannel is all about helping you transform your customer relationships and enriching in-store and online customer journeys. Retailers around the world are developing omnichannel strategies to improve the customer experience and build loyalty.
Here are 3 key omnichannel solutions to help you improve the customer experience:
1) Reserve and Collect
Reserve and Collect is a solution that allows your customers to check the availability of an item in the store and then reserve it before their visit, without prior payment. OneStock's Reserve and Collect solution goes further, offering a multi-product, multi-quantity reservation model.
Once a Reserve and Collect order is placed, the in-store sales staff receive an alert and set aside the items selected for your customer's visit. During their visit, your customers can try on or consult their items before deciding whether to proceed with payment.
Reserve and Collect is an easy and fast omnichannel solution to implement, which can be a true revolution for retailers allowing them to adapt to their customer needs.
2) Order in Store
Order in Store extends your store stock by bringing your entire product range in-store via technology. It is a modern and convenient solution for your store teams, and for your customers. It is a true advantage to increasing your in-store customer experience, extending your shelves and ensuring you never miss a sale again. Your store associates will be able to order a missing, out of stock or unavailable item, when a customer wants to buy it.
Thanks to Order in Store and a global stock inventory, the warehouse and every other store is able to prepare a customer order. This concept, also called "Extended Range" or "Endless Aisle", allows your store teams to order an item by sourcing it from any point of stock, and then shipping it to the place chosen by the customer. With this solution, your customers benefit from a genuine omnichannel experience, with a coherent offering and a seamless experience between the different channels.
The results? Up to twice as many incremental orders and an increase in immediate point-of-sale turnover that can reach 10%.
3) Delivery Promise
Delivery Promise can be seen as the ultimate outcome of a customer-centric commitment, by providing visibility to your customer of every step in the delivery journey. Delivery Promise allows you to provide all the information necessary regarding the product availability, delivery options and delays associated with a purchasing experience.
Delivery Promise is a true advantage for every retailer that wants to offer an online purchasing experience aligned with their pure player competitors' best standards regarding delivery. Highly customisable, real-time updates are essential for your online customers, and Delivery Promise provides a better vision of the entirety of your delivery methods according to your business challenges: ecological, logistics, economic and retail.
Interested to hear more about our omnichannel solutions? Get in touch.