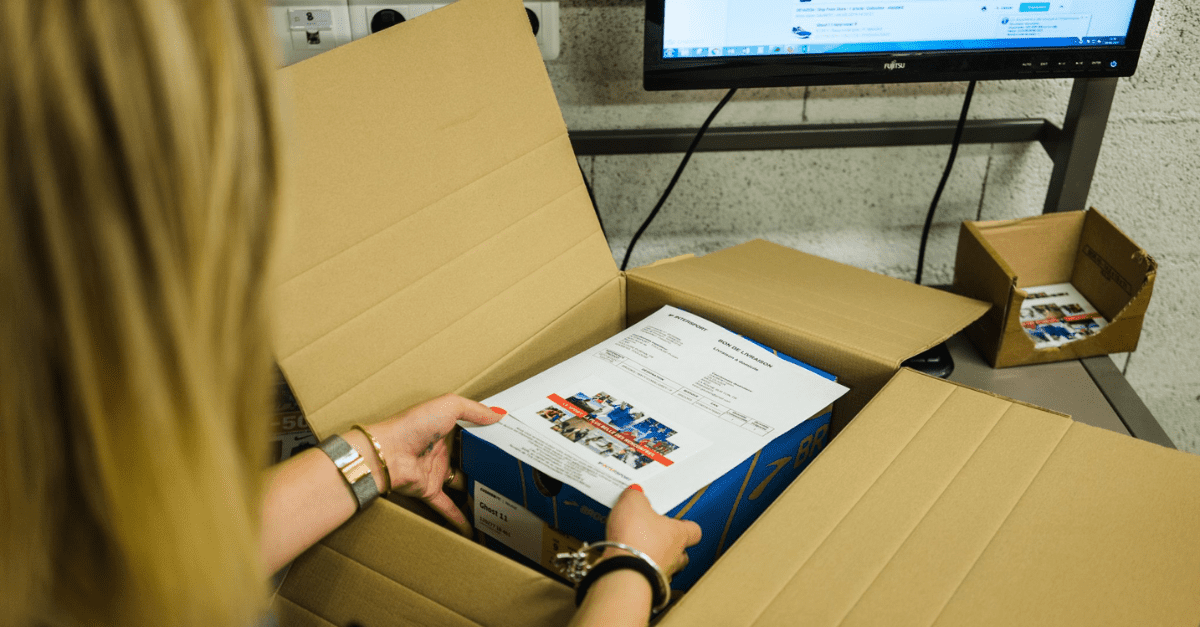 3 min
2 key benefits of Ship From Store
Ship From Store is a key solution for omnichannel retailers, as it allows online orders to be shipped from stores.
Made possible by the implementation of an Order Management System (OMS), Ship From Store presents numerous benefits for retailers and customers alike. But what are these benefits?
Ship From Store: reduce stockouts and improve customer satisfaction
Stock-outs are a major problem for omnichannel retailers. The consequences are direct (loss of turnover) and indirect (customer dissatisfaction, brand image damage).
Here are some figures from OneStock's Omnichannel Survey that highlight the importance of the subject:
When faced with a stock-out, 79% of online consumers will switch to another brand

38% of consumers are less likely to buy from a brand again after experiencing a stockout
A majority of online (65%) and in-store (55%) shoppers abandon their basket if one of the articles they want is unavailable
Retailers that have to deal with strong seasonality (commercial highlights, seasonal product use, events, etc.) are particularly affected by stock shortages. According to the Fevad, in ready-to-wear sectors, from shoes to cosmetics, the average rate of online unavailability is 22% at the beginning of the season and 41% during the clearance sales period!
As a response to this issue, Ship From Store is an ideal solution to avoid product unavailability. Implementing Ship From Store is beneficial and cost-effective, and leads to growth in web sales of up to 30%.
Ship From Store: create a real complementarity between web and retail
Thanks to the unified stock, the various web and physical sales channels become complementary.
By making the web and retail teams work together intelligently, a real dynamic is created. When a fair distribution of turnover between e-commerce and store(s) is established, the different teams motivate each other.
Are there any difficulties with this change management?
It is true that the implementation of Ship From Store and, more generally, of an OMS, implies new tasks for in-store staff such as order picking and packing. However, if ecommerce becomes a significant contributor to their monthly performance, the sales staff buy-in is easily achieved.
In short, Ship From Store is a major asset for omnichannel retail. The solution benefits both stores and online points of sales, which work together to generate more sales and satisfy customers.