Monsoon ships £1.4m in online sales from its stores in a single month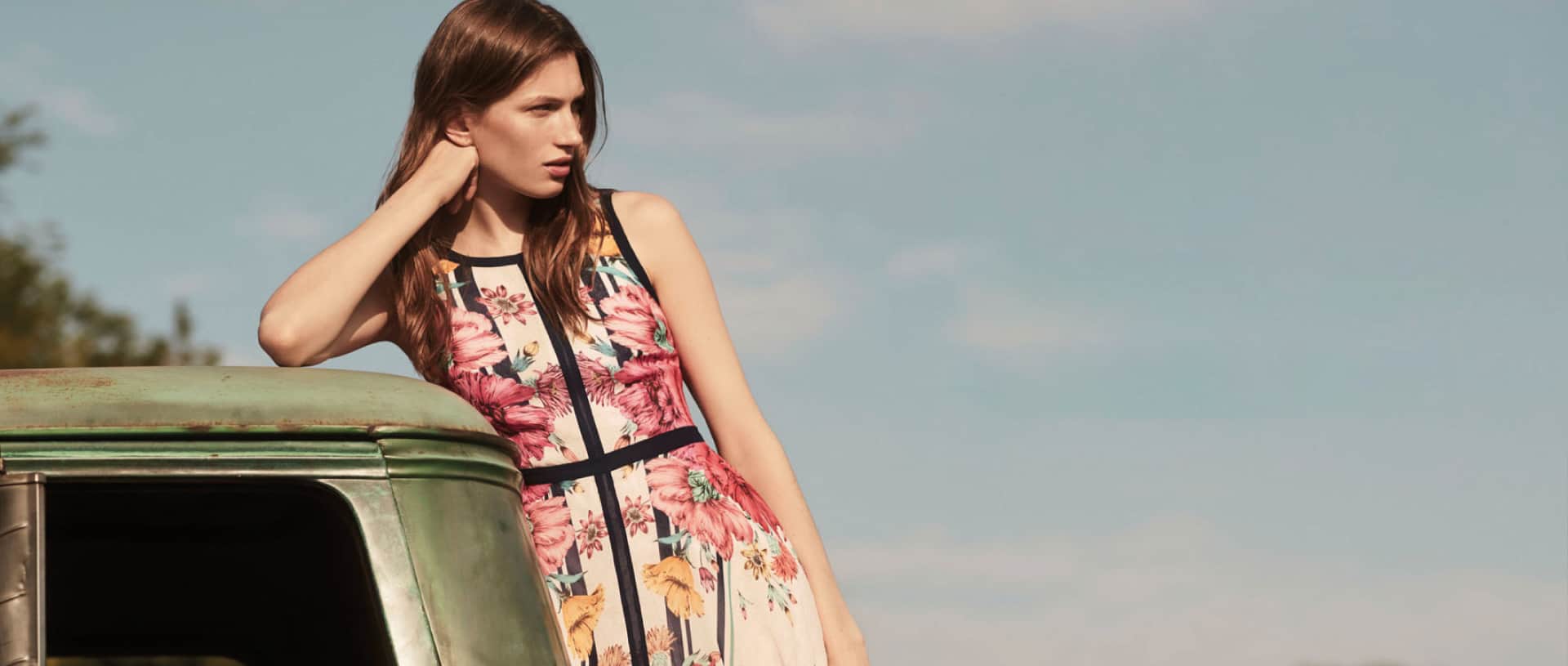 £1.4 million generated in the first month after deployment
At the start of 2017 the company began a technology transformation programme in order to place the customer at the heart of all its processes. The retailer, always at the forefront of innovation, and with the support of management and all departments, was keen to activate new omnichannel services including Ship from Store.
By unifying all its stock points Monsoon stores are now in a position to ship a product as soon as the item becomes unavailable online, – increasing the number of items available for sale. As a result, more than £1.4million of sales were generated through Ship from Store in the first month following activation of OneStock's Order Management System!
And whilst Ship from Store does means additional tasks for store teams, the service was immediately adopted by stores to satisfy the incremental demand in online traffic, which had previously led to missed sales. In addition, sales staff have also taken on the role of regulating store stock by using the OneStock portal to report when products cannot be shipped (e.g. missing, defective, reserved by a customer or subject to local markdown).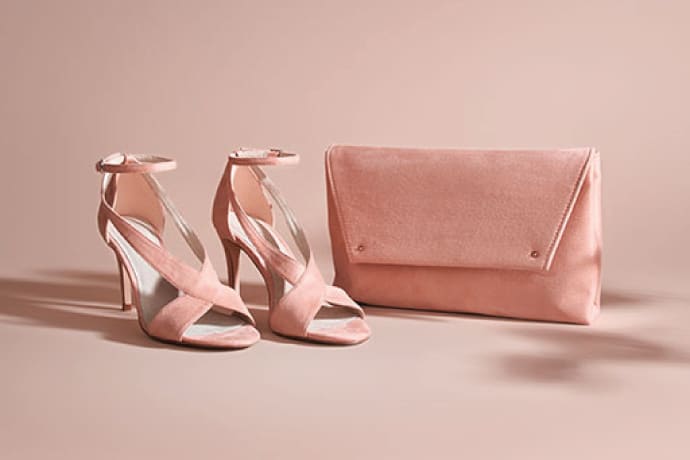 We have been delighted with the Ship from Store solution from the word go. The project was delivered in less than 5 months and rapidly adopted by store colleagues due to software being so intuitive to use. By being cloud-based One Stock also aligns with our broader technology strategy.
Fashion Finder: Turning stock-outs into a marketing success
Monsoon chose to brand its Ship from Store capability as 'Fashion Finder' and has skilfully played the transparency card with its customers. Now, rather than seeing particular styles greyed out as unavailable, customers are informed that whilst the product is not available online, it is still possible to order it. The order will simply be shipped from a store instead. The brand acknowledges that where a customer's basket contains several items, the customer is likely to receive several parcels. With the ability to Ship from Store, Monsoon has succeeded in increasing its online sales.
8067
orders placed on one day alone
£1.4M
sales in the first full month thanks to Ship from Store
4.5 months
to deploy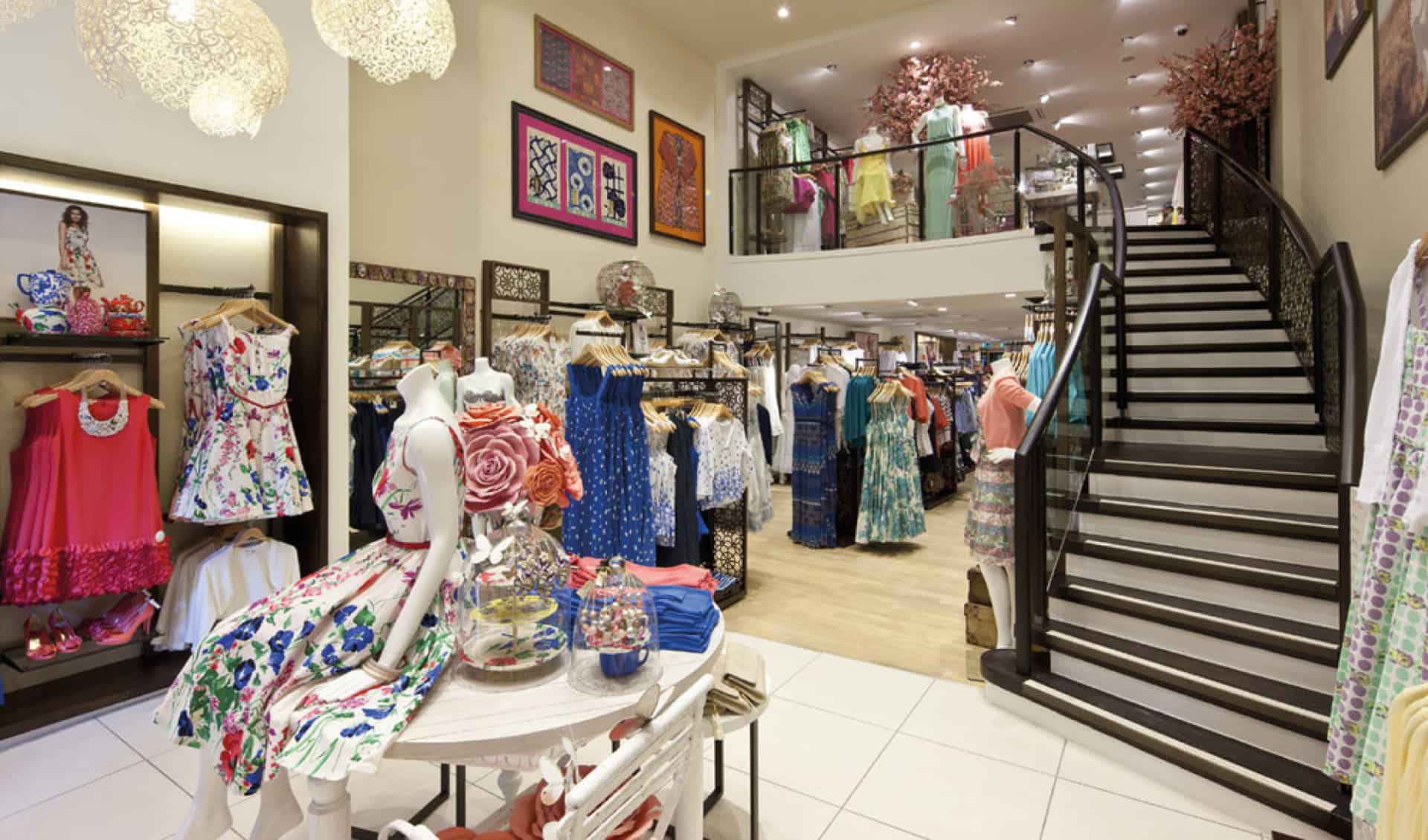 Ship from Store brings success during sales and key trading events
By displaying more products held in store on its website, Monsoon has significantly increased the number of items available online. When the sales are on, the increased customer demand is now met by connecting online shoppers with stock held in stores. Key trading events, such as Black Friday, have shown a big rise in revenue as a direct consequence of implementing Ship from Store.
Ship from Store is a transformational project for our business, an important milestone on the road to becoming a fully integrated omnichannel retailer. We've been extremely pleased with the large number of orders and satisfied customers we've been able to serve thanks to Fashion Finder! It's now time to look at other customer journeys (Click and Collect, Order in Store) and benefit from the synergy with Ship from Store, so that we increase the customer satisfaction even more and optimise our fulfilment operation.
Stock Unification: A must-have for all retailers
Thanks to the unification of store stock, warehouse stock and DC warehouse, Monsoon has improved the shopping experience of its customers, optimised the flow of its inventory and increased its online revenue. Deployed in less than five months, OneStock has been quickly connected with the retailer's existing ERP (Aptos Mercatus) and Carrier (DHL).
In terms of future projects and always with a view to improving the customer journey, Monsoon is aiming to take advantage of this new stock management capability to optimise its Click and Collect service and reduce collection times to less than two hours.
Omnichannel solutions deployed for Monsoon