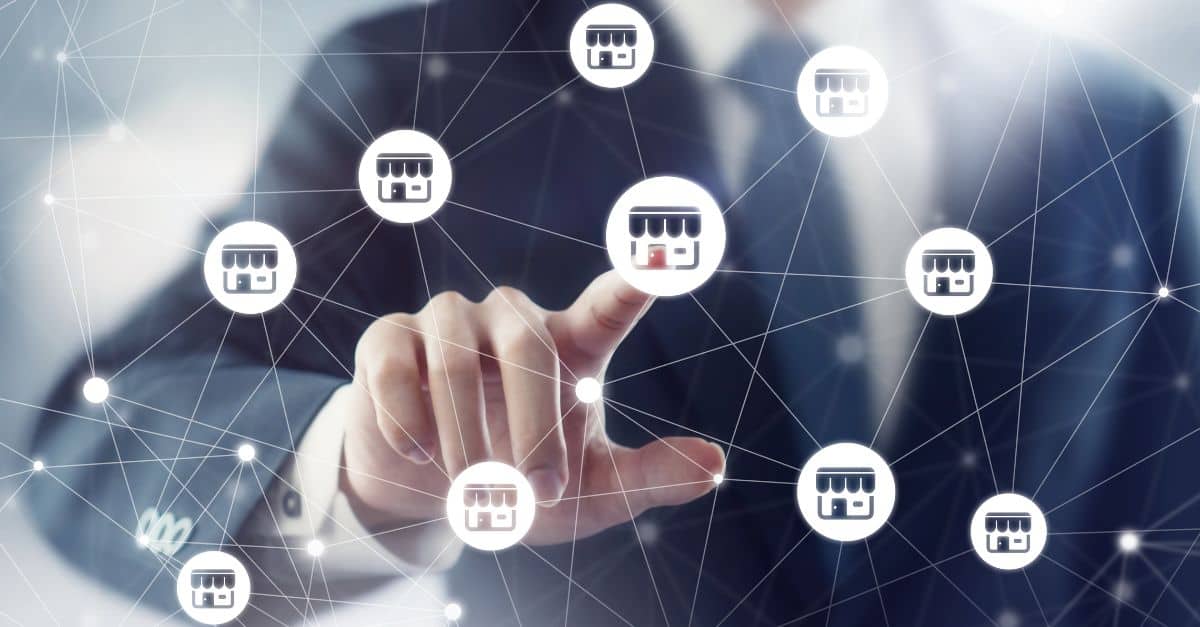 3 min
Competitive allocation: taking Ship from Store to the next level
While the efficiencies provided by Ship from Store are undeniable, enhancements are always available to make this omnichannel service a true anti-stockout machine. Among these improvements is competitive allocation, which can take your Ship from Store solution to the next level.
Why Ship from Store is an essential omnichannel service
Based on a unified view of stock, Ship from Store transforms stores into mini-fulfilment centres capable of processing and shipping orders placed through any sales channel. It is a highly valued omnichannel solution for retailers as it allows:
A significant decrease in stockouts: our clients have a product unavailability rate of only 12% vs. the e-commerce average of 31%
An increase in online turnover: our clients have enjoyed a 25% increase in sales on average
More efficiency in-store: on average, 22% of our clients' online orders are prepared by stores
The service can completely transform business processes. At Intersport, it is estimated that stores ship more orders than the warehouse, according to Matthieu Pellet, the brand's former Digital & Innovation Director.
Take it to the next level with competitive order allocation
The efficiency of Ship from Store can be further multiplied with competitive order allocation.
The principle is as simple as it is effective: when an order is placed, it is offered to all stores capable of processing it (based on configured orchestration rules), and the first one to accept it fulfils it. The order is then removed from the to-do list for all other stores.
What are the advantages of competitive allocation?
More engagement in order preparation: By allocating all or part of the turnover of an e-commerce order to the store that fulfils it, brands can motivate their sales teams to process them as quickly as possible. This competition stimulates retail turnover, facilitates the achievement of store targets, and keeps staff occupied during periods of low foot traffic.
A fairer system: Offering an order to all eligible stores eliminates any favouritism and streamlines the flow of goods by allowing stores with less stock to leave the order to stores that may end up with residual stock at the end of the season. Moreover, an accepted order that ultimately cannot be processed due to missing or faulty stock can be offered again to other stores capable of processing it.
This results in considerable time and efficiency savings compared to the cascade system of a classic Ship from Store solution.
A final advantage for retailers and customers is that the delivery times already reduced by Ship from Store are made even shorter by the use of the entire store network and the order acceptance principle based on speed. Short delivery times ensure a good customer experience, further strengthening the role of Ship from Store.
To learn more about OneStock's competitive allocation, contact us to book a demo.