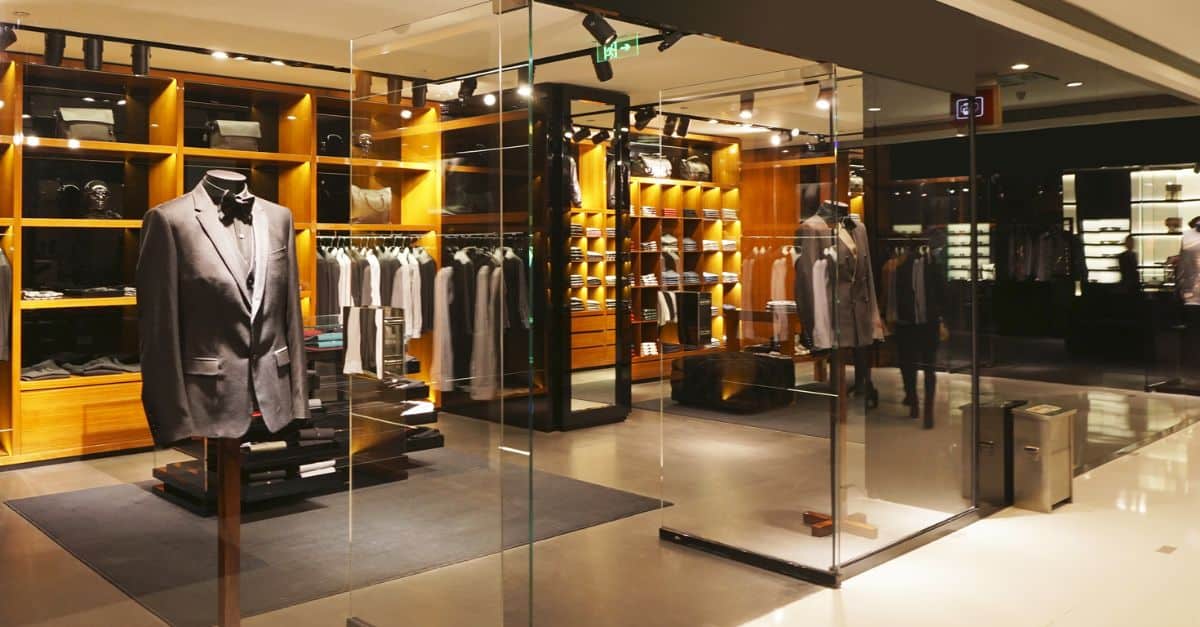 4 min
Omnichannel: what's in it for luxury?
The luxury sector is distinguished by its exclusivity, excellent service, quality products – and a particularly demanding clientele. Jewellery, perfume, watches, clothing, leather goods… whatever the product sold, the customer experience must be exceptional.
This rule also applies to e-commerce. From ordering to delivery, a luxury brand must offer the same superior service online as its customers expect in-store. When the average value of a shopping basket reaches several hundreds or even thousands, the idea of missing a sale is inconceivable.
This is where the Order Management System really comes into play. The omnichannel solutions an OMS enables can help limit the impact of three key issues in the luxury sector.
Incorrect stock information? Not with omnichannel.
Despite higher price points, the purchase of luxury goods online has become more and more common with the rise of e-commerce. However, the time to convert is much longer than in other sectors. Some customers can spend hours browsing from page to page looking for the perfect item before making a purchase.
Imagine then: after all that time spent searching for the right size, or colour, or fabrication, your customer adds the item to their shopping cart, only to discover that it's no longer available. They're frustrated. You've missed a sale.
To avoid this situation, you need a complete, up-to-date view of your available stock. This is exactly what an Order Management System provides.
Based on the principle of stock unification, your OMS should give your online customers a view of all products available, either in your warehouse or in stores. If the desired product is no longer in stock in the warehouse, it can be shipped from a store instead. This saves the sale and offers customers an improved online shopping experience.
For every product, luxury brands may also opt to maintain buffer stock that is unavailable for online sale. This will account for variation in actual available stock due to faulty, missing or reserved items, and avoid your customers having the negative experience of a cancelled order.
Broken delivery promises? Not with omnichannel.
Knowing exactly what day – and even time – a parcel will be delivered is becoming one of the new standards of online shopping. The luxury sector is pushing this expectation further by offering same-day or white glove delivery.
Cause and effect: the expectation of great service and the value of the parcel are both so high that vague communication on delivery times is not an option. Here again, omnichannel solutions can make a difference for luxury brands.
OneStock OMS offers a delivery promise module specifically designed to meet the demands of the luxury shopper. This module utilises a powerful orchestration engine to find the best logistical path to fulfil a customer order.
Orchestration rules will usually give priority to the e-commerce warehouse for its efficiency in fulfilling orders. However, if a customer has placed an order for same-day delivery and the warehouse is unable to deliver within this timeframe, the OMS will look for stock points that do have same-day delivery available – for example, stores in close proximity to the delivery address.
This allows retailers to align their delivery promise with the needs of their customers, and offer:
Wider choice of delivery methods at the time of ordering (based on stock location, the weight of the order, etc.)
Reliable and accurate delivery times displayed at checkout
This additional information helps to reassure customers throughout the purchasing process and to maintain a service in line with your prestigious brand image and e-commerce best practice.
Omnichannel potential still untapped? Not with OneStock for Luxury.
OneStock creates a real complementarity between your retail and e-commerce sales channels, and even more omnichannel services that improve the luxury shopping experience.
Part of the allure of luxury brands resides in the special attention paid to each customer and the expert advice they can offer. Allowing customers to book in-store appointments further reinforces this very high level of service, as well as a feeling of exclusivity, by guaranteeing that the customer will be accompanied by their own personal shopper throughout their private session.
Another solution perfect for luxury brands is Collect in Store, which allows customers to make their purchases online and collect them in their chosen shop. This is a real cross-sell opportunity for your in-store advisors, who can showcase your brand's latest products that complement the purchase.
OneStock works daily with the leaders in the luxury sector. If you would like to know more about how our OMS can elevate your luxury experience, contact us today.