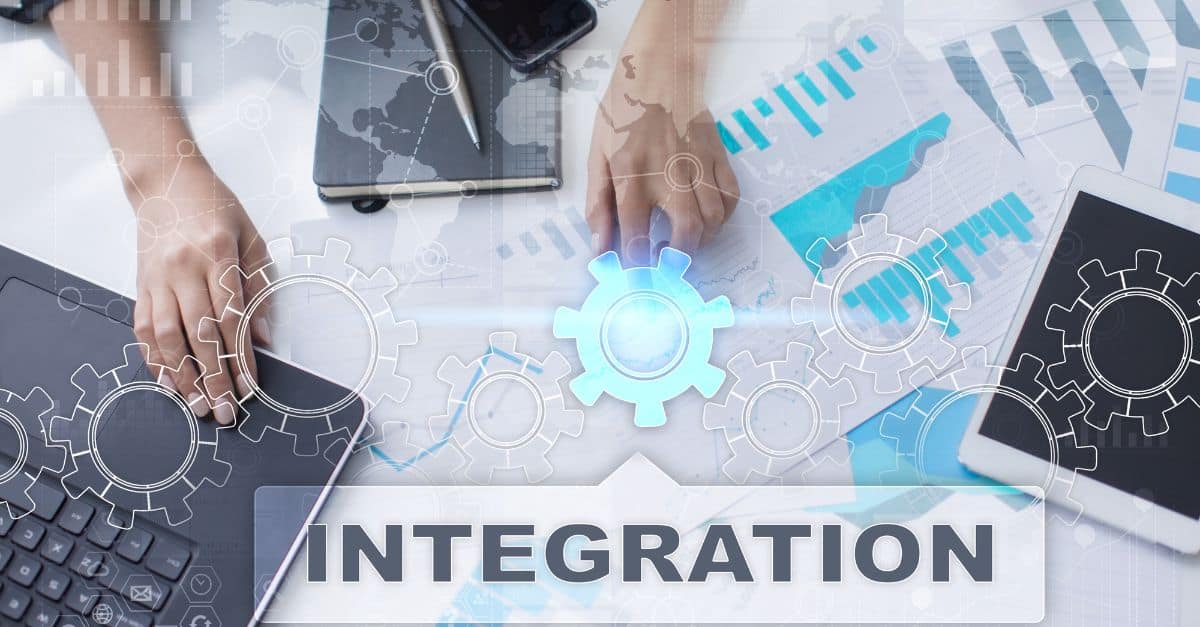 3 min
Two tips to aid the integration of your Order Management System
Consumers are increasingly hybridising their purchasing journeys by leveraging all available channels before placing an order. This poses a challenge for retailers who must now be visible everywhere and at all times to keep up with their customers' pace.
To address this issue, retailers are adopting an Order Management System (OMS), a solution that consolidates all stocks into a single theoretical stock and enables intelligent order orchestration.
In this article, we will explore how to ensure the smooth integration of the Order Management System into your organisation to achieve optimal omnichannel presence.
Technical Tip: Choose a MACH-certified Order Management System
The success of the technical integration of an Order Management System begins even before its selection.
To ensure that you choose an OMS that seamlessly integrates with your company's IT ecosystem, prioritise modular solutions based on APIs designed to adapt to all types of IT environments. This will result in a smoother, faster and risk-free integration process.
Agile solutions offer the additional advantage of evolving according to your needs. The ability to add new features to your OMS and regularly update it is crucial for keeping up with the pace of the retail industry. Scalability is an important consideration in the selection and integration of software to benefit from a future-proof platform.
The MACH Alliance is a nonprofit organisation that promotes the best enterprise technologies in their respective areas. Selecting a MACH-certified OMS, such as OneStock, ensures that you are working with the most effective solutions on the market.
To learn everything about MACH-certified OMS, watch the webinar.
Logistics Tip: Simplify the adoption of the Order Management System within your retail network
Once the OMS is integrated and deployed, in-store sales associates need to be trained to fully leverage the latest technologies at their disposal. However, there may be some employees resistant to change.
To motivate teams to make full use of the OMS capabilities, you can implement commissions for each e-commerce order processed in-store, thereby contributing to the achievement of store targets.
To go further and maximise the adoption of a new tool, some retailers create competition among the stores in their network. An e-commerce order is made available to all eligible stores and assigned to the first store that accepts it. The order is then removed from the list of orders to be processed and reappears if abandoned. This collaborative allocation system makes the order preparation process (Ship from Store) fun and fair, encouraging employees to be quick in accepting and processing orders.
An Order Management System that is well-integrated within an existing IT landscape and adopted by the store network becomes a tool that serves your business performance. Certified as MACH, OneStock is an agile solution that will help you achieve both your commercial and logistical objectives.