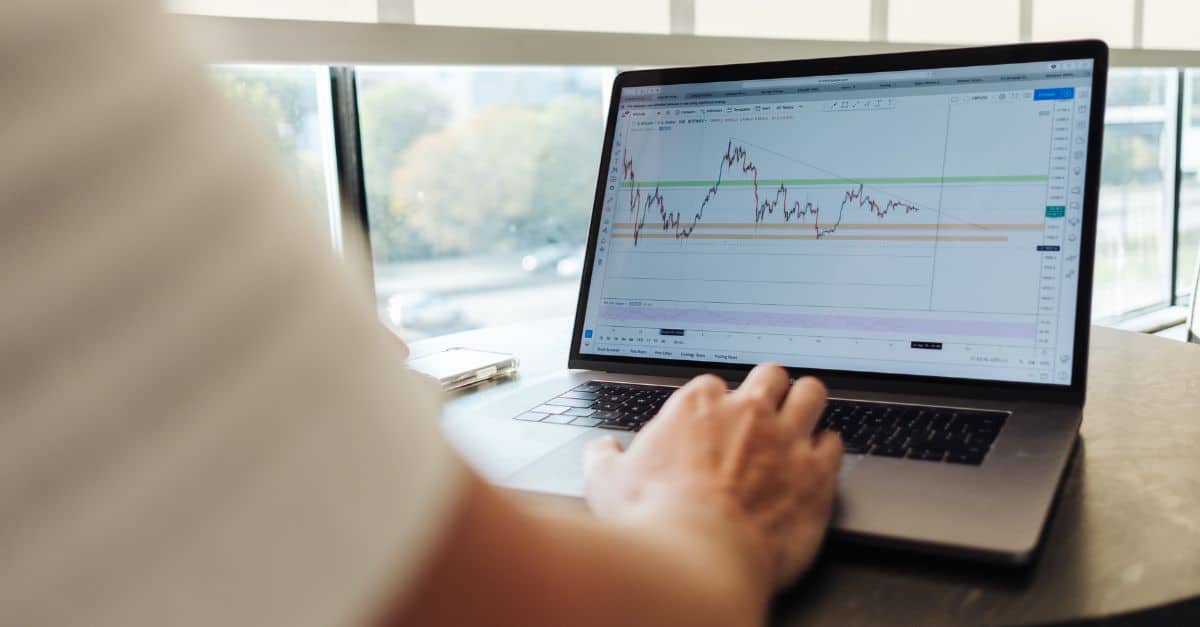 4 min
What is an OMS and why is it at the heart of the customer experience?
An Order Management System (OMS) is at the heart of the omnichannel customer experience in today's retail. As a supplement to your ERP, an OMS is the key solution for retailers to coordinate their various sales channels and improve customer experience. Indeed, customer satisfaction is significantly improved through the use of an OMS, which offers a better shopping and return experience regardless of the channel used.
What is an OMS?
An Order Management System (OMS) aims to centralise and optimise stock and order management, from the moment the customer order is received until the product is delivered.
The OMS has two main functions:
Unifying stock: taking into account all points of stock (warehouses, stores, suppliers, etc.) and making this unified stock available to each sales channel (stores, mobile, web, marketplaces, etc).
Orchestrating orders: allocating customer orders to the stock point best able to deliver on the customer promise and meet business challenges.
What is an omnichannel customer experience?
Shopping channels have changed a lot lately and there are more and more of them. Today, as a retailer, you have to offer a better customer experience than your competitors. Therefore, it is essential to bring together traditional and digital channels to make the omnichannel experience more fluid.
Did you know that 28% of shoppers want a truly omnichannel shopping experience? For example, they want to be able to buy products in-store that are displayed on your e-commerce site.
An omnichannel customer experience includes (but is not limited to):
better access to the stock available for sale (thus fewer order cancellations);
the ability to collect orders in-store thanks to Click & Collect and its Express option;
the possibility of buying online and returning in-store.
How does OMS facilitate an omnichannel customer experience?
The Order Management System provides a seamless and consistent shopping and returns experience regardless of the channel used by the customer. From an omnichannel perspective, scenarios such as Order In-Store, Click & Collect, Ship From Store, etc. offered by the OneStock OMS are solutions that enhance the customer experience.
Let's take a look at customer behaviour and the customer journey and see how the Order Management System can address issues that they are facing.
Customer problem: 63% of consumers say they have encountered stock shortages in the last 12 months.
OMS solution: the unification of stock through the OMS limits stock shortages and simplifies stock management.
Example: the OMS displays the stock in the stores in addition to the stock in the warehouses.
Customer problem: 20-30% of items ordered online are returned.
OMS solution: the management of the OMS's omnichannel services offers all possible purchase and return paths to your customers. The experience is smoother regardless of the channel used.
For example, the customer can return a product online or in-store.
Customer problem: 60% of customers will go to a competitor if they offer better delivery options.
OMS solution: the orchestration and simplification of orders thanks to the OMS enable the optimisation of logistical operations and the reduction of delivery times.
Example: Express options can be added to the Click & Collect option, allowing a store order to be collected within 30 minutes.
By examining these different examples, we can quickly conclude that the OMS provides a perfectly adapted solution to customers' current problems.
What are the benefits?
Overall, the benefits of a unified commerce solution such as OneStock are significant. On average, there is:
A 25% increase in web sales;
A return on investment achieved in just three months.
Directly linked to the omnichannel customer experience, the benefits of using an OMS are
Improved brand image
Increased customer satisfaction
Increased customer loyalty
A stronger link with the target audience
anticipated behavioural changes in the target audience
Reduced and optimised costs and investments
OneStock's OMS is 100% customer-centric. As you can see, using an OMS will enable you to significantly improve customer satisfaction and omnichannel shopping journeys.