Unlock your full omnichannel potential
OneStock is the leading Order Management System businesses use to grow sales, simplify returns and optimise everything in between.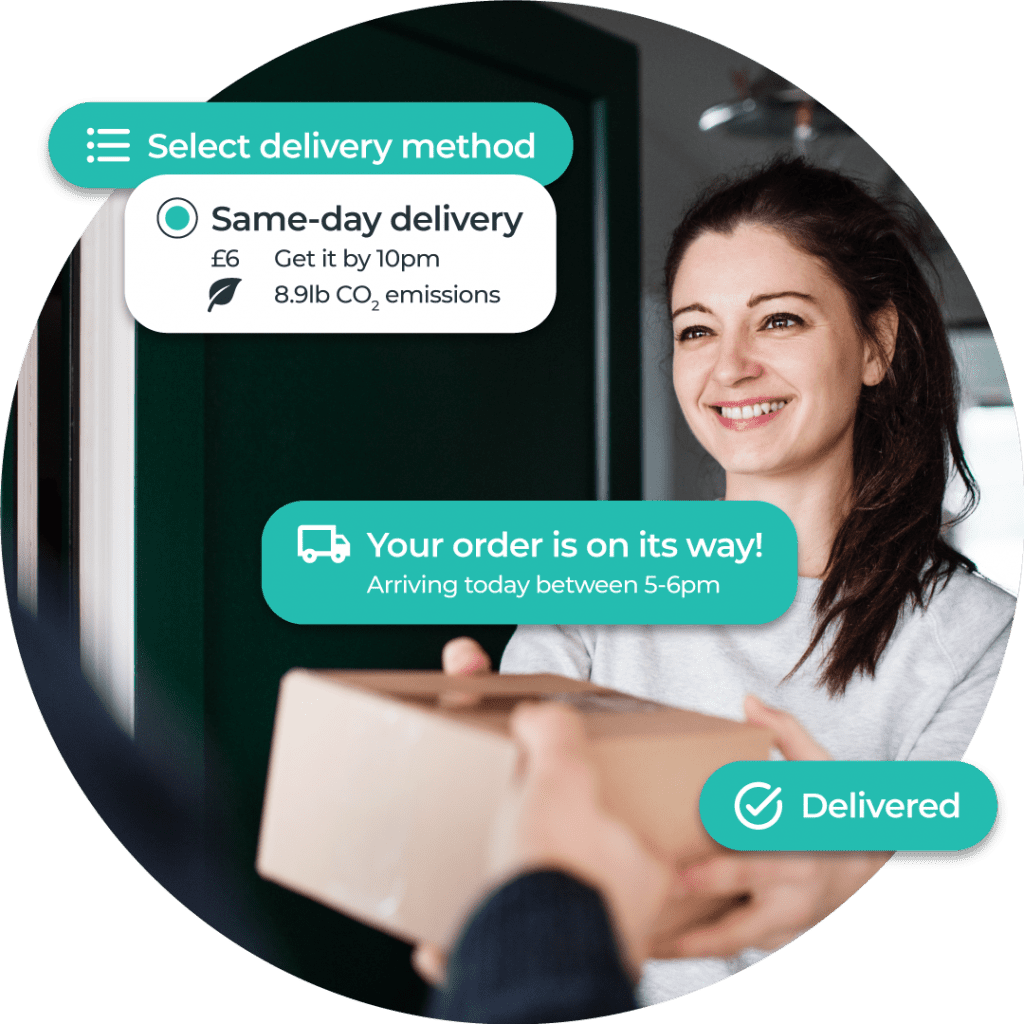 Powering the world's best shopping experiences
We've been working with OneStock for several years now to create a truly omnichannel business. TFG London are firm believers that the future of tech is composable architecture, providing our IT teams with the speed, agility and scalability to adapt to the latest innovations. Congratulations to OneStock for the MACH certification.
Join 70+ brands unlocking
real OMS benefits
+32%
increase in monthly sales
with the OneStock Order Management System
+12%
increase in
store sales with
Order in Store
+22%
increase in
online sales with
Ship from Store
+20%
of all online orders
placed via the 1-hour
Click & Collect service
Order management solutions
to enhance your entire business
Improve ecommerce experience
Maximise conversions with more convenient fulfilment options
Provide your customers with an accurate, real-time delivery promise, including pick-up and delivery timeframes, shipping costs and CO2 emissions, as well as web-to-store services for extra assistance when it's needed.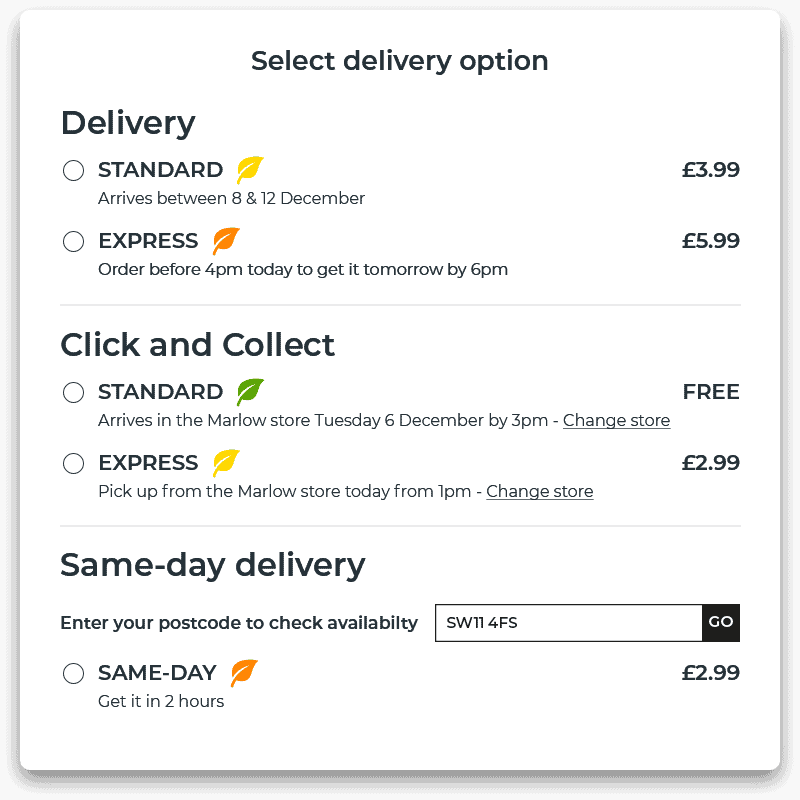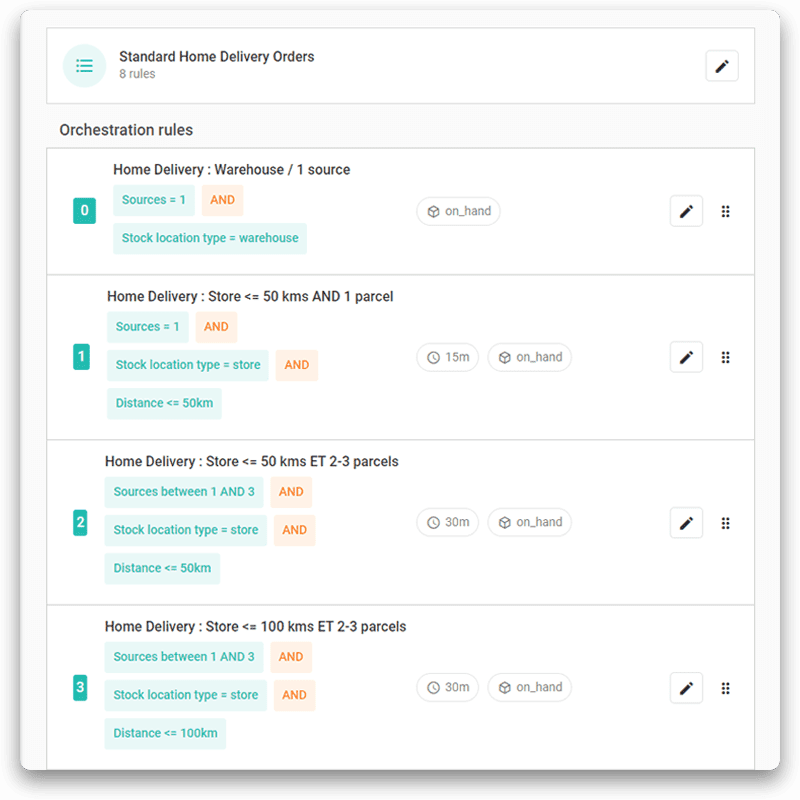 Optimise logistics
Fine-tune your supply chain with powerful insights
OneStock's dynamic order orchestration technology connects product, location and carrier data to select the optimal fulfilment route for every order, enabling you to reduce costs and maximise productivity.
Never miss a sale again
Give customers more reasons to shop with complete access to stock
OneStock OMS provides a single view of every product at every location and makes them available to customers through every channel, whether it's in a store, at your DC or even in transit or production.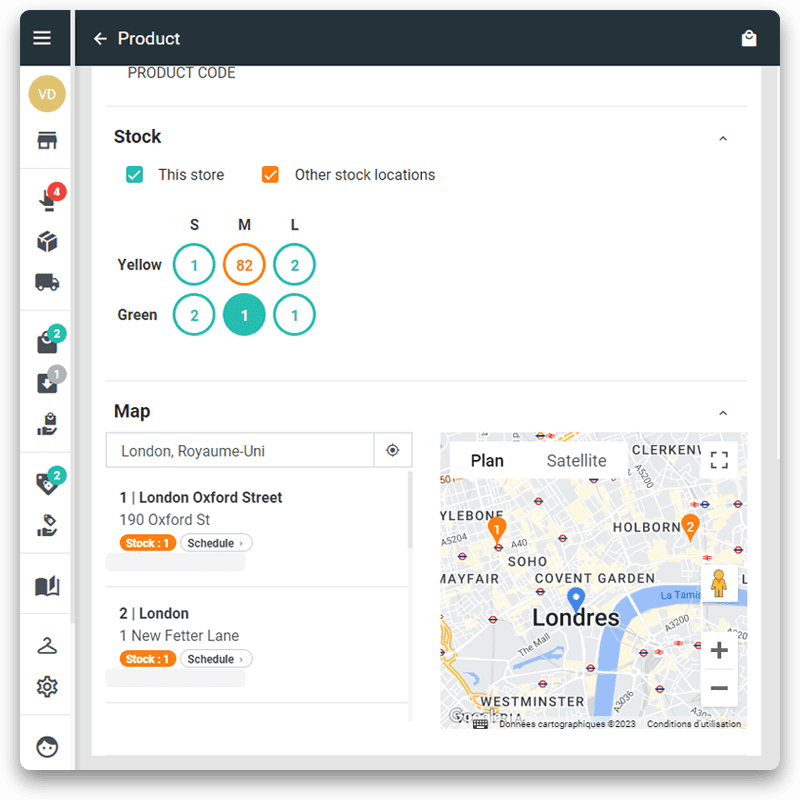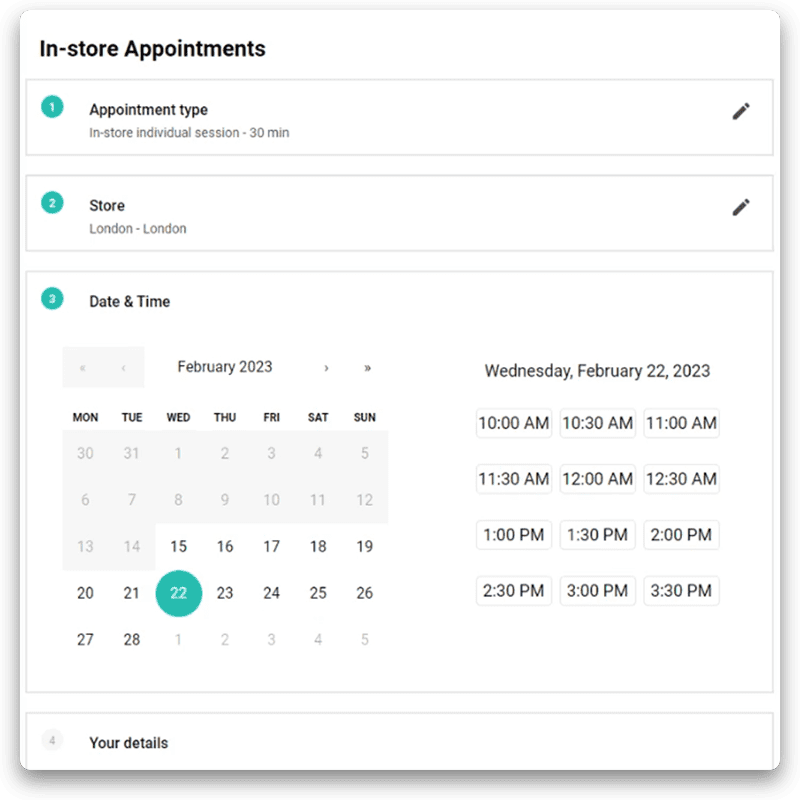 Reinvent in-store experience
Create experiences that keep customers coming back
OneStock isn't just for stock. Reinvent your customer experience with premium store services, including personalised shopping, mobile checkout and in-store returns.
Trusted by leading brands
Even more reasons to
choose OneStock OMS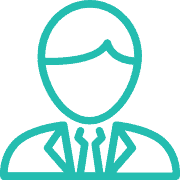 Leaders in omnichannel
Once pioneers, we're now the European leaders in distributed order management.
Our award-winning OMS is already used in 25 countries and continues to be chosen for its best-of-breed solutions and the innovative, results-driven team behind them.

Composable commerce
OneStock's agile architecture adapts to your business needs not the other way around.
Our microservices-based, API-first approach enables seamless integration into headless architectures, so you can launch in just a matter of weeks to deliver rapid ROI.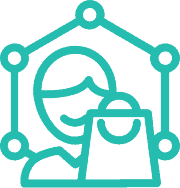 Cloud-based SaaS
Availability is guaranteed with a web-based user interface that is accessible from any browser.
Our customers benefit from regular platform enhancements to help meet ever-changing customer expectations. All data is hosted in Europe for 100% GDPR compliance.
OneStock understood our needs immediately and have been able to offer excellent advice throughout our collaboration.
Make the switch to the leading OMS